August 30th, 2019 by admin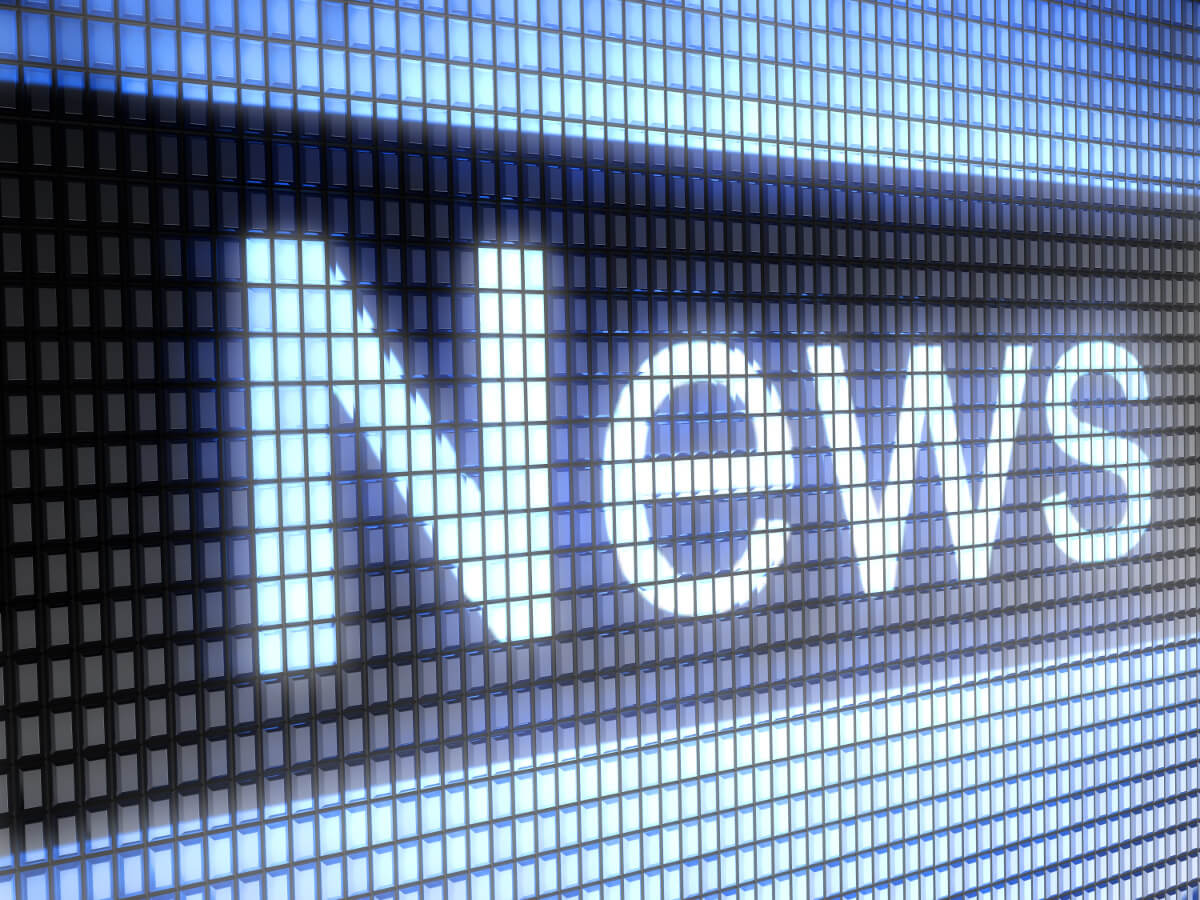 Microsoft CEO, Satya Nadella, recently spoke about the end of life support for current Windows 7 users and continuation of the service with the official end of life date quickly approaching. The official Windows 7 virtual desktop end date will be January 14, 2020; existing users will either have to migrate over to the new Window 10 desktop or users of Microsoft enterprise plans can purchase an extended security program that will continue security updates for up to 3 years after January 2020. Otherwise, if you continue to use the Windows 7 virtual desktop after the end of life date, your systems will be more susceptible to attacks and threats and support will no longer be available. Here are the essential things you need to know regarding the transition.
Are you wishing to continue running your legacy Windows 7 virtual desktop applications after the end of life term? The security updates program, which went on sale April 1, 2019, allows businesses to get essential security updates and patches until January 14, 2023, but technical support will not be provided by Microsoft after January 14, 2020, even with the program. Prices will range from $50 for the first year and will increase up to $200 on the final year. Windows will help businesses with the move by offering free Windows 10 migration to users of Microsoft 365 Business, allowing upgrades for all devices at no additional costs; they are also providing tools and resources for a seamless move over to the new system for all users.
Should you start migration now? While the security plan is an option, it may not be the best solution for your business as the program is temporary and support will not be available. It may be wise to start the move as soon as possible to prevent security vulnerabilities and downtime that may be associated with the end of support. Moving over to the new Windows 10 virtual desktop ensure that your operations are up to date with the best security and support Windows has to offer.
Posted in: News