June 25th, 2018 by admin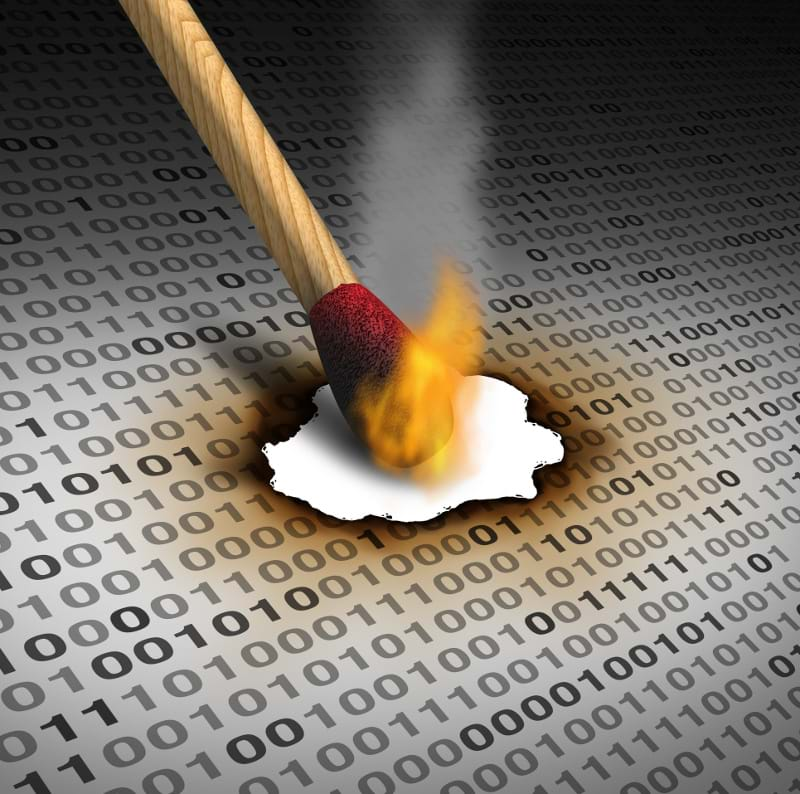 Unfortunately, one of our customers recently suffered a huge business loss after a fire caused their building to collapse over a weekend. Situations like these remind all of us how important it is to have a business continuity and disaster recovery plan in place BEFORE these kinds of things happen.
TouchPoint Networks can work with you on everything from co-locating your servers to backing up your data to ensure that your business is protected in the case of the unexpected. Also be sure to ask us about our Cloud solutions with built in disaster recovery.
Visit our website for more information on how TouchPoint Networks can help with your disaster recovery plans or how you can request a quote online.
Posted in: Products & Services