June 26th, 2019 by admin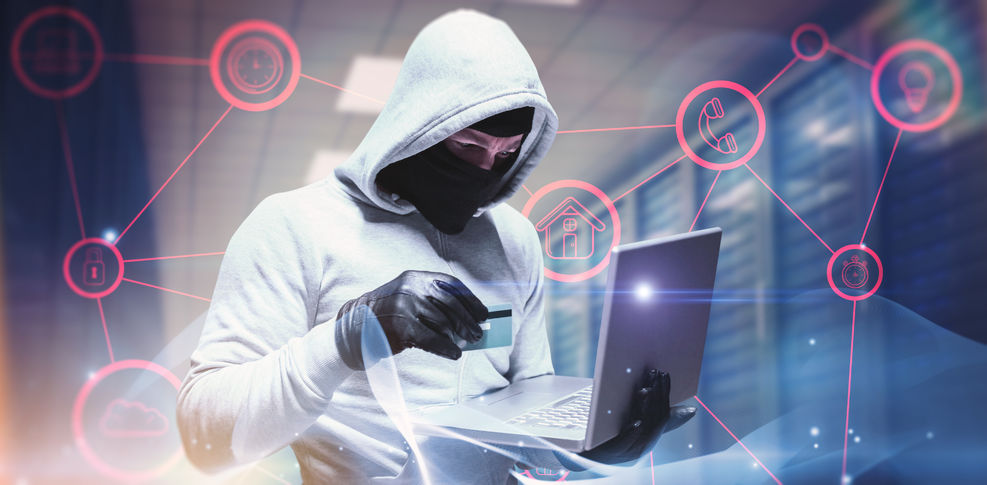 There are many risks when it comes to running a successful business, and a majority of them can cause serious harm to your business. Few of them, however, will harm your business as significantly as having your customers' personal information becomes compromised through a data breach. An incident that could not only have been easily prevented but may also leave your business hurting for years after it happened.
Just look at how Equifax's 2017 data breach has hurt their business and is still affecting them today. The breach led to the loss of personal information for approximately 160 million consumers worldwide. The company's fines and legal fees are expected to exceed $1.4 billion. In fact, Equifax's credit rating has been downgraded by Moody's Investors Services as a result of this breach.
Don't let your business suffer from what can happen when you have poor cybersecurity. Don't take the risk, keep your client's information safe with our cyber security services and keep your business from falling into ruin.
Posted in: Cyber Security