January 22nd, 2019 by admin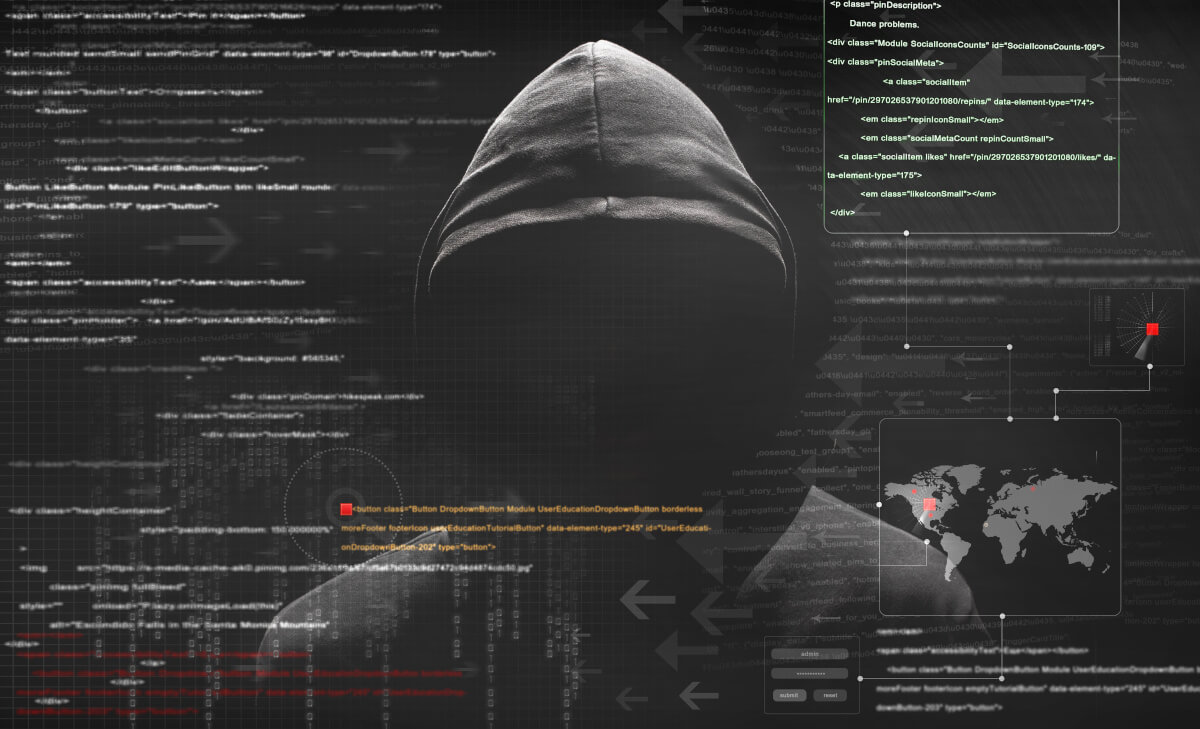 Phishing is the fraudulent attempt to obtain sensitive information by pretending to be a trustworthy sender in online communications. This scam is occurring more often because quite frankly it's working; as 76% of businesses report being a victim of it in just the last year. It's a threat that seems to be hard to avoid unless you know the telltale signs of phishing and have our WatchGuard Network Security to protect your business.
There are many different ways to spot an apparent phishing scam like the wordage and sender. Let's say you're a CEO and you get an email from a member on your legal team telling that you're being sued, so you click the link in your email. You just fell for the scam, as it's not that hard for a hacker to look up your business and find the email addresses of you and your employees. That's why our WatchGuard Security has an APT Blocker that scans for malicious files and quarantines them, stopping any attachments in a phishing emails before you ever have to the chance to click on them.
Phishing emails are now a common constant threat to any business. That's why you need to contact TouchPoint Networks to get the best protection with WatchGuard Network Security before you become some phishing scammers next big catch.
Learn More About Phishing With Our e-Book Here…
Posted in: Solutions