July 23rd, 2018 by admin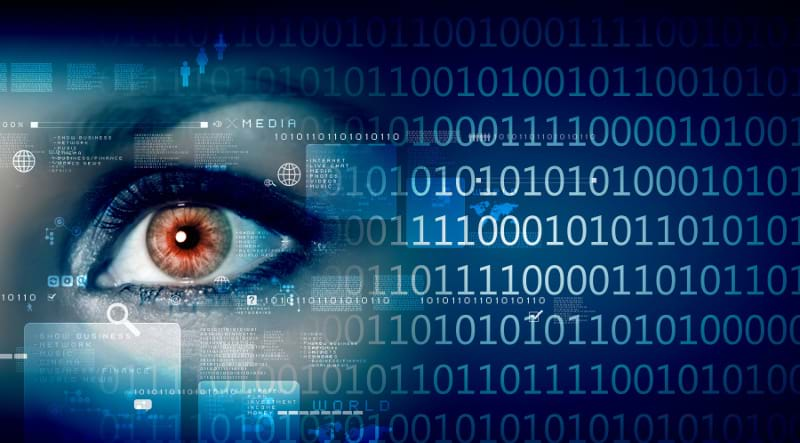 Hiring 'round the clock security guards can be an expensive drain on resources that you could be investing into your growth! With our Video Surveillance solutions we can help you save money while protecting your business.
Whether you are trying to watch floor space or keep a close eye on a register, our systems can increase your security! Those aren't the only reasons for cameras though, they can also help you with plenty of safety applications as well, for example watching for hazardous environments or monitoring accident areas. We listen to your needs and help you find the best system that meets your goals!
Find out how TouchPoint Networks can help you have eyes on your business from anywhere you have access to a computer with internet!
Posted in: Products & Services