June 16th, 2020 by admin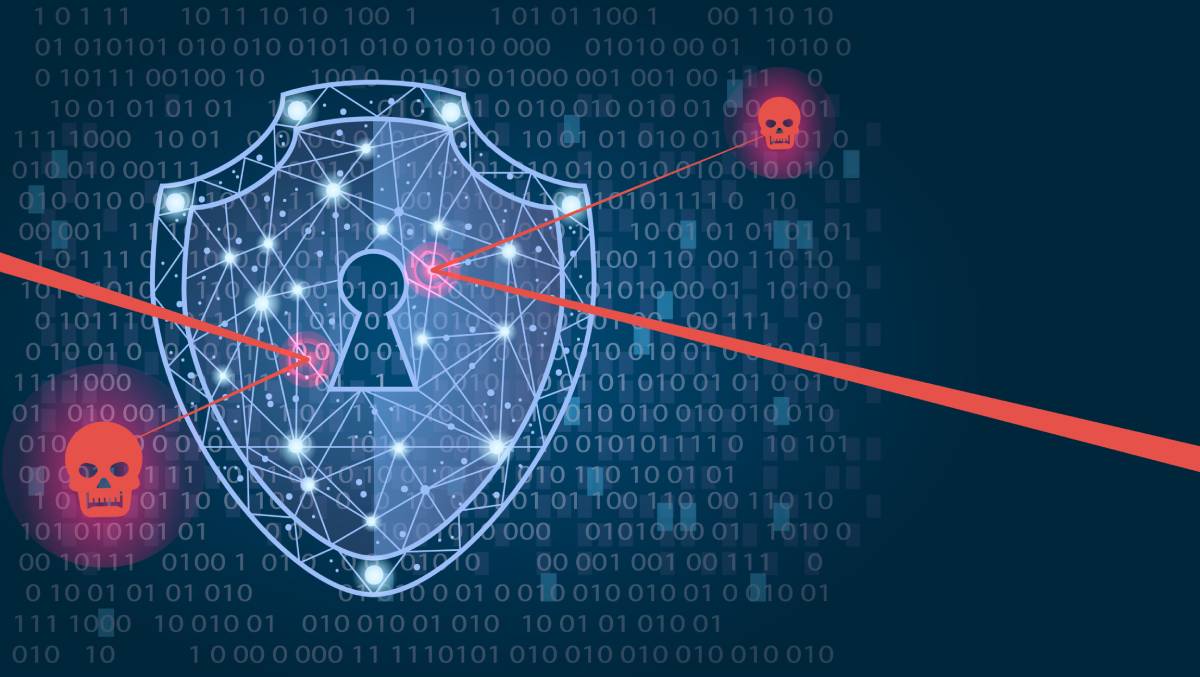 With businesses moving to a remote workforce, protecting their data network has become even more critical. Some employees are using their personal devices for work-related purposes, and phishing scams are circulating that are using COVID-19 as the subject. What does this mean for your business? You need to ensure that you are utilizing the most up-to-date cybersecurity software available. We offer Fortify for Endpoint Security, which is a complete security solution for your business' needs.
Fortify for Endpoint Security monitors your IT environment and detects malicious threats. Additionally, your business will receive:
Security Operations. We provide a security operations center (SOC) that scales protections as your business grows. This feature ensures your network will remain protected, regardless of your business's size.
Fast Response. Fortify for Endpoint Security rapidly recognizes thousands of viruses and malware varieties, including cryptomining attacks. By quickly identifying and diagnosing the corrupt source responses, we will keep your network safe.
Remediation. When malicious behavior is detected, we will rollback files to the previous safe version. This feature ensures that your business can remain operational while avoiding lost revenue from a temporary shutdown or lost public trust.
Ransomware. Included in this service is a $1m warranty that will cover costs in the unlikely scenario that it cannot protect or remediate an issue.
At TouchPoint Networks, we understand that these are trying times for your business. Having to adjust to a work from home model is stressful enough without needing to worry about your network security. Contact us so we can fortify your data network and give you the peace of mind in knowing you are protected from the latest cyber threats.
Posted in: Solutions