December 7th, 2018 by admin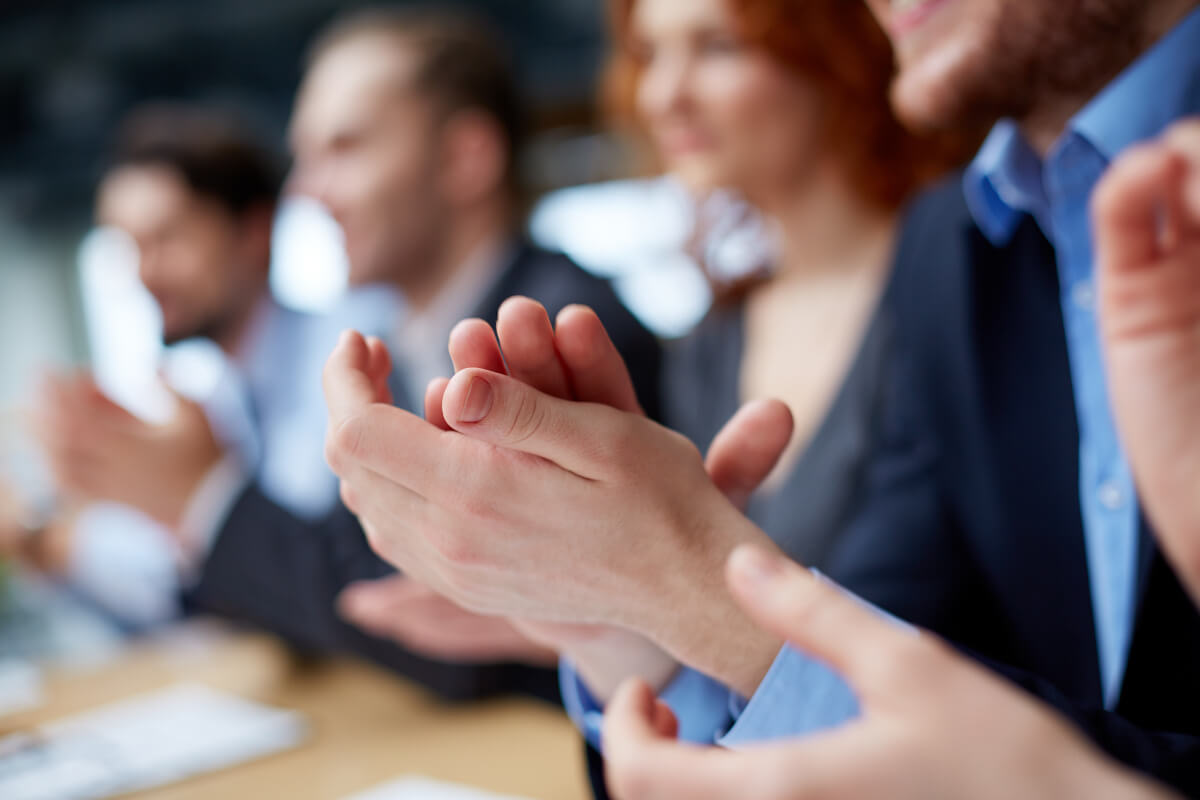 As the year drives to a close, we want to look back at some of the recent milestones that TouchPoint Networks has accomplished. We truly appreciate the recognition and the ability to spread our vision and mission to everyone. With over 16 years of industry experience, we are committed to providing superior IT services and continue to grow as a company with our amazing clients and staff; we could not have gotten this far without you.
In October, TouchPoint Networks had the honor to present at the Technology Assurance Group (TAG) Meeting in Denver with our President and founder, Gary Gonzales and Tamara Gonzales as speakers at the event. They presented the value of communication, valuing clients and staff and the importance of fostering a well-balanced company culture. To ensure that a great work environment is a top priority, twice a year each location is measured and reviewed to check the successes and challenges with everyone as a team as well as individual staff members. Each site is accessed, and changes are made accordingly to ensure that everyone has a voice in what happens within the organization. We have great respect and value for our amazing partners and vendors; we make it a point to continually review our vendor relationships, new products that are launching, and assure that we engage in and encourage community involvement.
Another point that was mentioned during the conference is the significance of customer loyalty and experience; we strive to ensure that we are there every step of the way and provide innovative services and technology that you can't get anywhere else. Both Gary and Tamara also spoke about the honor of winning a visit from TAG President, Brian Suerth, at a prior TAG Convention in Savannah, GA. Brian provided mentorship for the company and stressed the value of communication since our office was growing from one location to three over three different cities.
We would also like to share a special thank you to the clients and organizations whom we work for every day; we will continue to work to offer leading IT and security solutions and superior support for your business. Also, we value our client's input and feedback, so don't forget to let us know how we are doing and ways that we can further help your business grow.
Posted in: News, Success Story, About