March 12th, 2020 by admin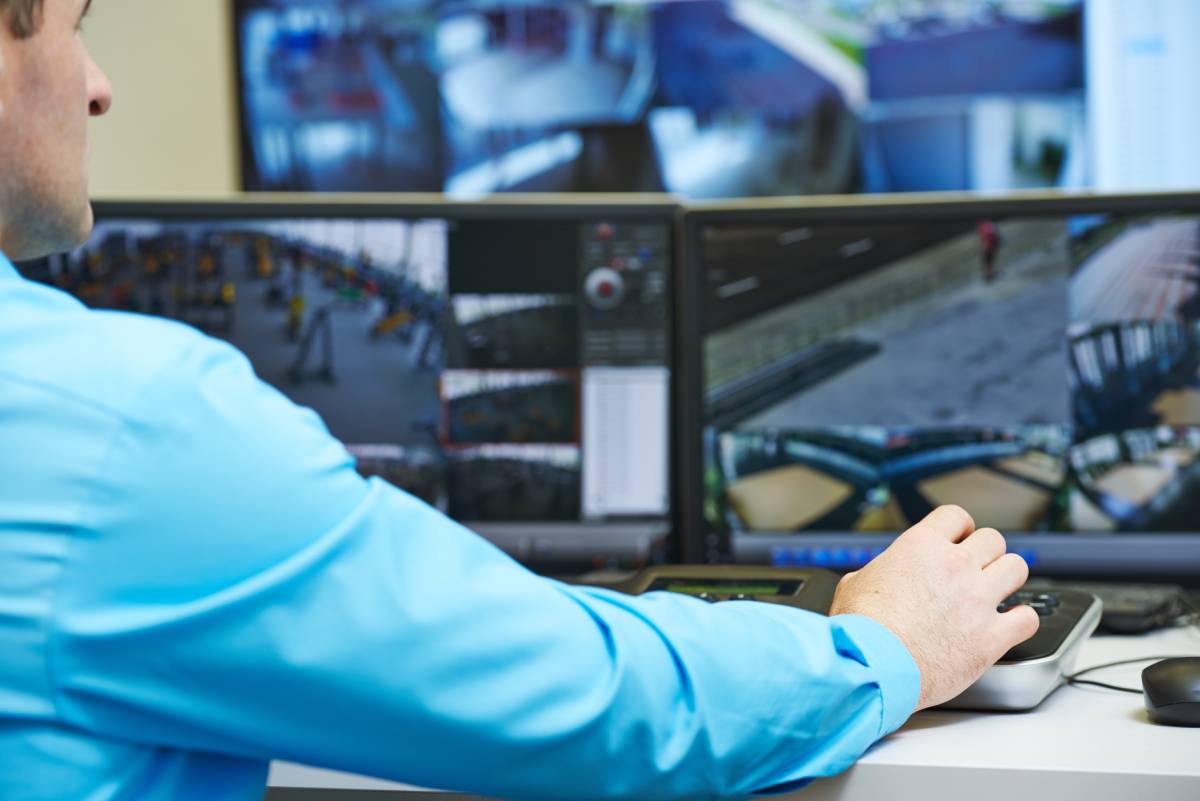 There are many benefits to installing surveillance cameras in your business. Surveillance cameras are an essential tool to increase loss prevention, safety, and security. At TouchPoint Networks, we offer remote video surveillance, so you know what is going on at your business, no matter where you are. Three areas of your business will benefit from the addition of surveillance systems: security, safety, and management.
Security Applications
Having surveillance cameras installed at your business will act as a deterrent to criminals. If they know their actions are being recorded, they will likely pass by your business and go after a company without surveillance. You can also monitor sensitive areas within your business, such as the room you keep confidential records.
Our cameras can also be programmed to have a set pattern to rotate and pan through. The cameras can also be integrated with access control systems so you can have video evidence of people entering and leaving your building.
Safety Applications
If your business handles hazardous materials, you can monitor the room in which they are stored. If something were to happen in the room, the camera would have evidence of the incident, and you could alert employees and management about the issue to ensure the safety of your employees.
Having security cameras pointed into the parking area of your business will also increase the safety of your customers and employees. Employees leaving work when it is dark will know if suspicious people are milling about, and they can then take any necessary precautions.
Your employees will feel safer knowing that suspicious behavior is being recorded and that you are looking out for their safety.
Management Tools
You will be able to monitor the behavior of your employees, and it will offer training opportunities. If you notice unsafe practices, or a task not being completed correctly, you will have the chance to correct the employee.
As a manager, you will also be able to monitor the behavior of your customers, and then tailor your store to increase sales on particular items.
If your business is interested in installing or upgrading its surveillance systems, contact TouchPoint Networks. Our consultants will analyze your needs and deliver a customized solution that will maximize cost-effectiveness and performance.
Posted in: Products & Services, Solutions