February 6th, 2022 by admin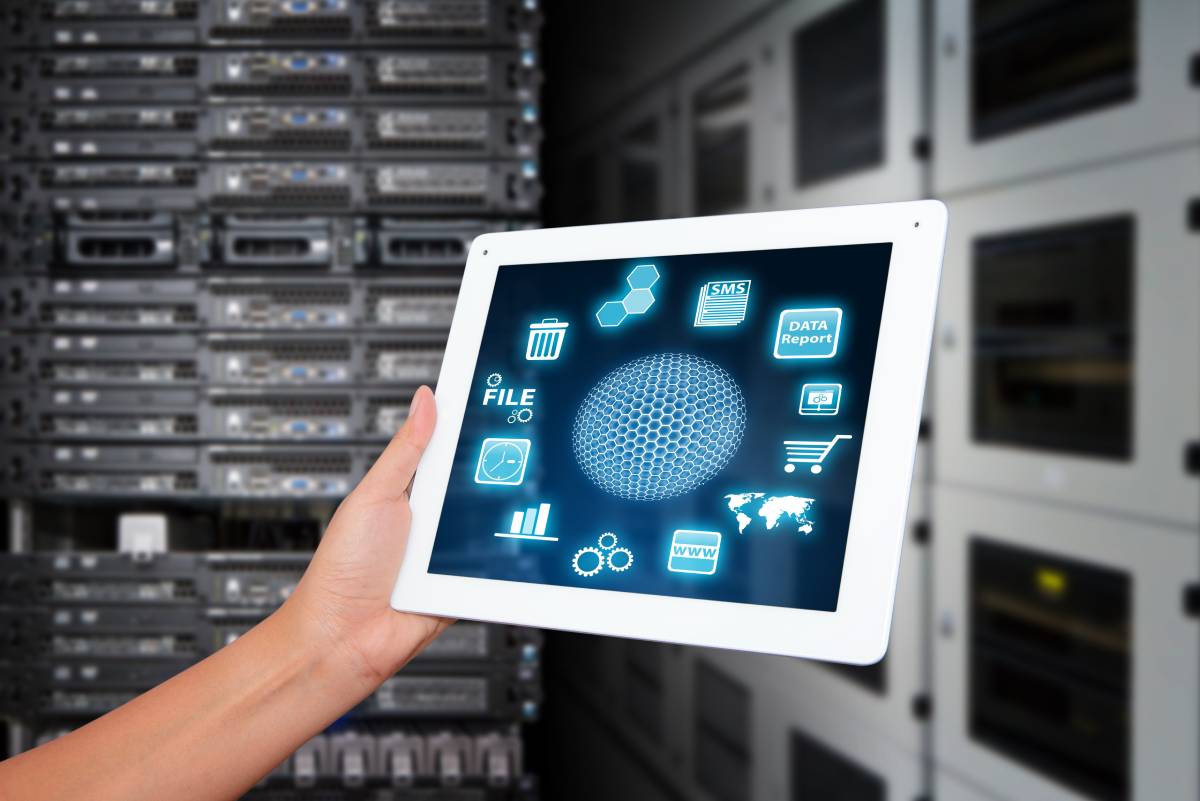 Are you a small or medium-sized business owner? Do you wish to provide better business services and excellent customer experiences? If yes, then you might want to invest in managed IT services. Managed IT services provide SMBs the best way to run their business and scale while keeping data safe.
The managed IT services provider takes complete responsibility for your entire company's IT operations. From problem resolution to 24x7 monitoring and IT support on-demand, with an MSP by your side, you can be confident that all your technological needs will be met successfully and efficiently.
Managed IT empowers organizations to outsource IT services as contracted or subscription services easily. And this further helps lighten the workload on the in-house team. Moreover, managed service providers are excellent for ensuring round-the-clock and all-year-round coverage of IT duties. Plus, they can contribute expertise, experience, and specialized knowledge that may otherwise not be available to small and medium-sized businesses.
Responsibilities of Managed IT Services Providers
Though the responsibilities of managed IT services providers may vary, they typically include and encompass the following:
Remote management and monitoring of infrastructure and hardware
Security services such as penetration testing, incident response, monitoring, and threat hunting
Monitoring, configuration, and management of cloud services
Benefits of Hiring a Managed IT Service Provider
Turning to a reliable and trusted managed IT service provider comes with several benefits. These include:
Predictable and Scalable Spending
Investing in IT infrastructure can be highly costly for small-sized businesses with tight budgets, with outsourced managed IT partners, you don't have to worry about the cost. When investing in technological needs upfront, it can be challenging to predict operational expenses that can be hard as the business grows. When you outsource managed IT services, all these expenses are consolidated into a fixed and single set of OPEX costs. This is because managed service providers operate with fixed monthly rates, including:
Hardware breakdown
Maintenance
Repairs
All this cost is calculated into your operational budget. Thus, it doesn't break your bank when they occur unexpectedly.
No Operational or Sunk Cost
When you hire IT experts on organizational payroll, you will have significant sunk and operational costs. You will have to provide the team monthly salaries, insurance benefits and ensure office upkeep. Not only that, you will have to invest extra time and money in training staff members and ensuring that they are familiar with existing and new technologies and processes.
However, when you outsource managed IT, you can spare yourself from all these costs. It helps eliminate large capital expenditures associated with managing in-house staff and systems. Plus, it will also reduce IT costs.
Managed IT helps you save good money on:
Hiring IT
Staff Consultancy
Training
Moreover, you will have access to a thoroughly trained and skilled IT-trained staff without the labor rates. Isn't that amazing?
Real-Time Response Time
With a managed IT service provider by your side, your business will never have to experience long hours of downtime. Employees will never be slowed down due to unexpected downtime or technical difficulties.
A managed IT service provider will offer you round-the-clock support ensuring your team is productive at all times and your business is always up and running.
Access to Expertise and Experience
Another big advantage of managed IT is that you can instantly access a skilled and seasoned IT team with the best qualifications, training, experience, and certifications. Besides this, you can access the latest technologies in the market without investing in them. This means you can have the best team and technologies at your disposal without the added cost. Scale, succeed and excel without any limitation or restriction.
For access to a trusted managed IT service provider, contact us. We provide you with the most comprehensive managed IT services at the best rates. Give us a chance to serve you. You will be happy with your decision.
Posted in: Products & Services, Solutions