October 5th, 2018 by admin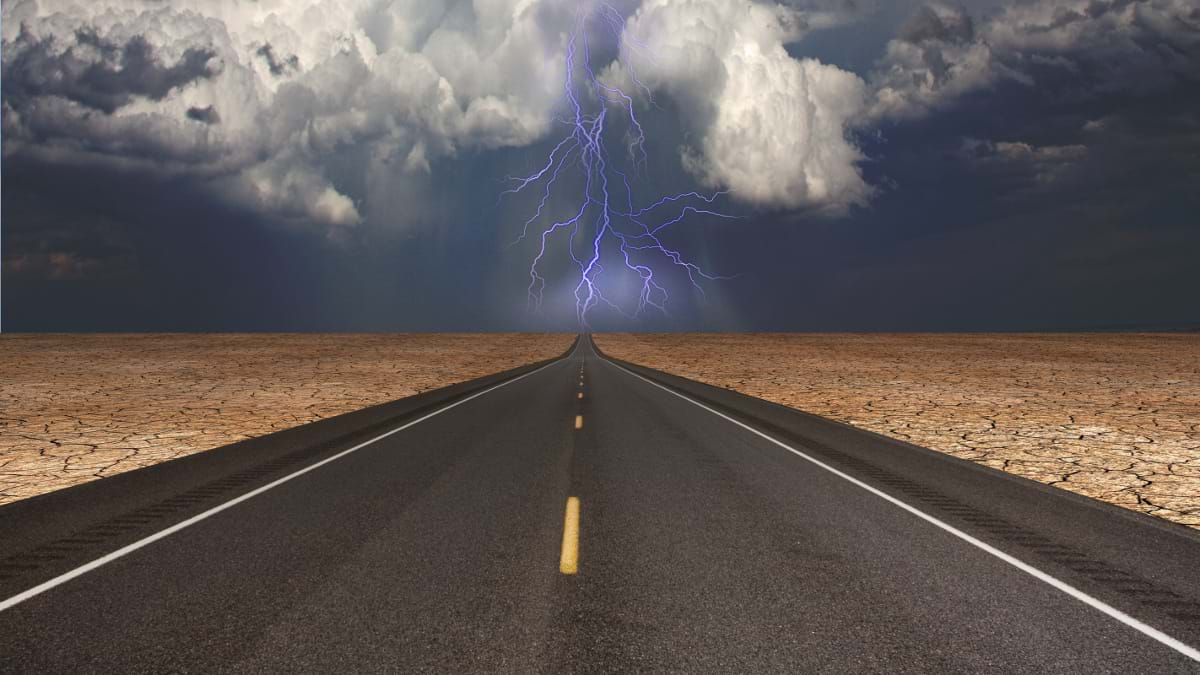 You often hear people say "be prepared for the worst," and that can mean a lot of different things. In the world of business few things can be worse than losing your data or equipment to some unforeseen disaster. From fires to floods or even blackout, a random catastrophe not only stops your business from operating but can keep you down long after its over. While most companies have plans to recover their data in worst case scenarios, few businesses have a plan in place to cover their phone systems.
Even with your data recovered how are you suppose to start your business back up without working phones? How will you answer the calls of worried customers or keep those customers from becoming concerned about your reliability?
Use an automated PBX failover from TouchPoint Networks to prevent that from happening to your business. With PBX Disaster Recovery you can tell your carrier to automatically failover in these situations to a fully-hosted virtual PBX. This equipment-free phone service is designed to mimic the recordings and extensions of your normal PBX so that your customers won't even know and won't get just continuous ringing, no answer, or a busy message. Now you'll be able to forward emergency cell phone numbers and have voicemail delivered to your employee's emails.
This service is impervious to disasters in your local area and will continue to route calls and take messages until your PBX comes back online. Making your businesses downtime non-existent for taking calls and responding to worried customers. So don't let disaster keep your business down, contact TouchPoint and truly be prepared for the worst.
Posted in: Solutions