November 29th, 2018 by admin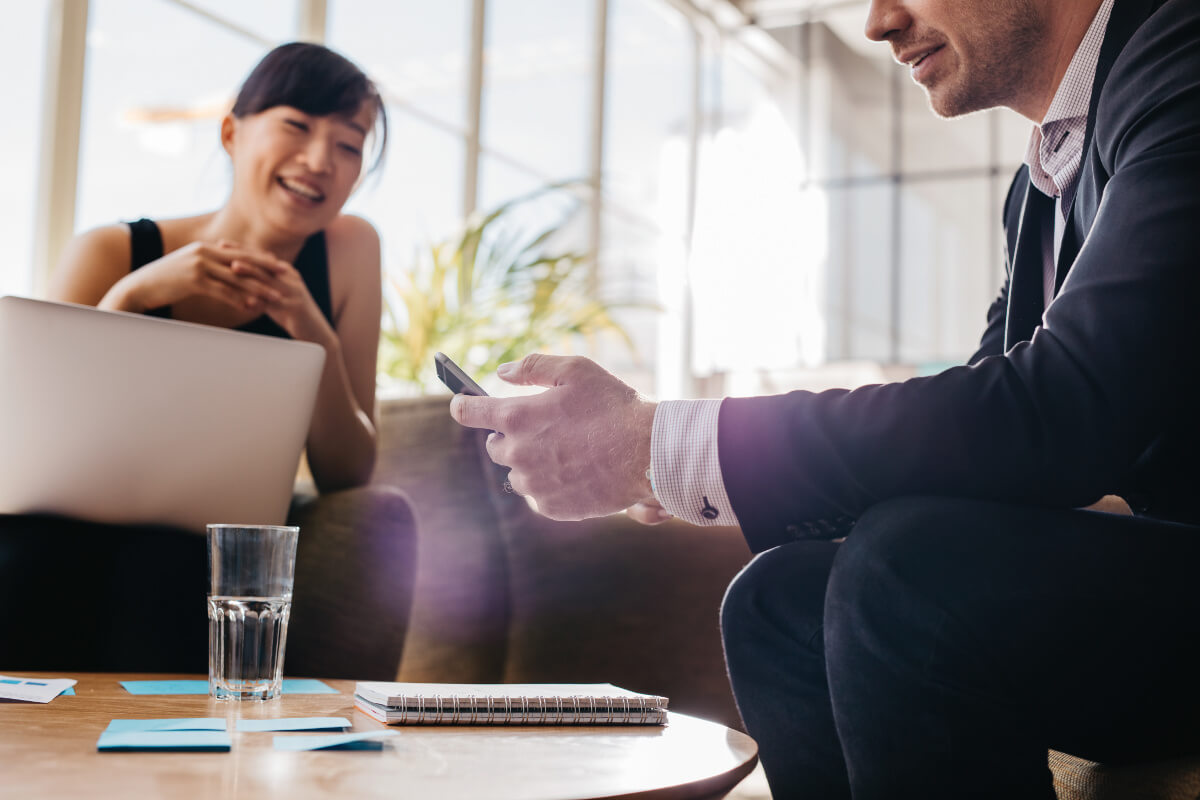 More and more businesses are going mobile. Technology is rapidly changing and many companies along with their employees are no longer in one place, so you need a phone system with excellent mobile technology for all of your business needs. TouchPoint Networks offers superior service in mobile, phone, and network solutions that are affordable for any size team.
We make it simple by offering award-winning solutions and services. Becoming more mobile is easy with us. We offer:
Unified communications and collaborative (UC&C) solutions that integrate business applications into a single platform that can be accessed from any device with internet connection for ease and accessibility.
Hosted Cloud VoIP solutions that enable you to have your entire communications systems reside in the cloud on a server from a remote data center that gives you access as long as you have an internet connection. Cloud communication is the future and here to stay as it is a more affordable option and offers impressive features and advantages to a standard phone system.
Make the world your office with cloud solutions offered by TouchPoint. Access all of your data, voice, and applications wherever you are in the world; anytime you want and from any device you want to use. This allows for flexibility for employees and staff abroad, increasing productivity, and is an affordable option that can be used by all companies large or small. Having your data in the cloud also keeps it safe and secure for when a disaster strikes or a threat occurs with our disaster recovery plan and cybersecurity program.
Pricing is unbeatable as well, with no unpredictable fees or charges. Get everything for a fixed price per month. For peace of mind and the best options for your business contact TouchPoint today!
Posted in: Products & Services