September 18th, 2018 by admin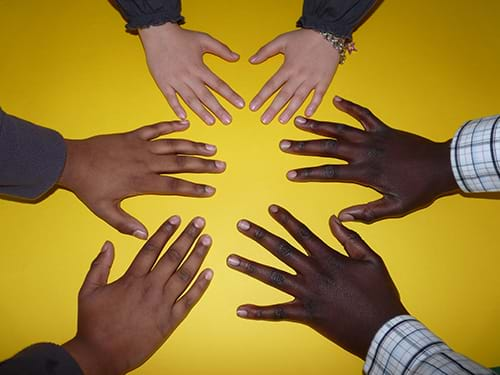 PORTLAND, OR – We are excited to announce that we have recently deployed a complete unified communications solution with the King City Civic Association. The King City Civic Association is responsible for the success of a planned community for 55+ with an active lifestyle. Clustered along the community's cul-de-sacs and thoroughfares are 643 single-family homes on low maintenance lots that allow residents to focus on enjoying their lives to the fullest. We have implemented a new cabling infrastructure, WiFi and the Zultys Cloud voice solution for the King City Civic Association.
"Community is all about bringing people together," states Gary Gonzalez, President. "Our technology solutions facilitate exactly that aim. Whether we're working with a Fortune 500 company, a small business, or an organization like King City, it's all about bringing the community closer together and finding new ways to collaborate. We're excited to see how the residents utilize the advanced technology we've deployed and how it makes everyone's lives more enjoyable."
The King City Civic Association is dedicated to keeping their residents focused on the joys of life and one of their chief objectives was to innovate and find better ways to communicate with their community. They have done so by investing in a new WiFi solution that supports both the office and the residents in the main building. The main building hosts events and groups and the availability of WiFi will add a new dimension what the groups and events can provide for the community.
Posted in: Press Release