August 30th, 2021 by admin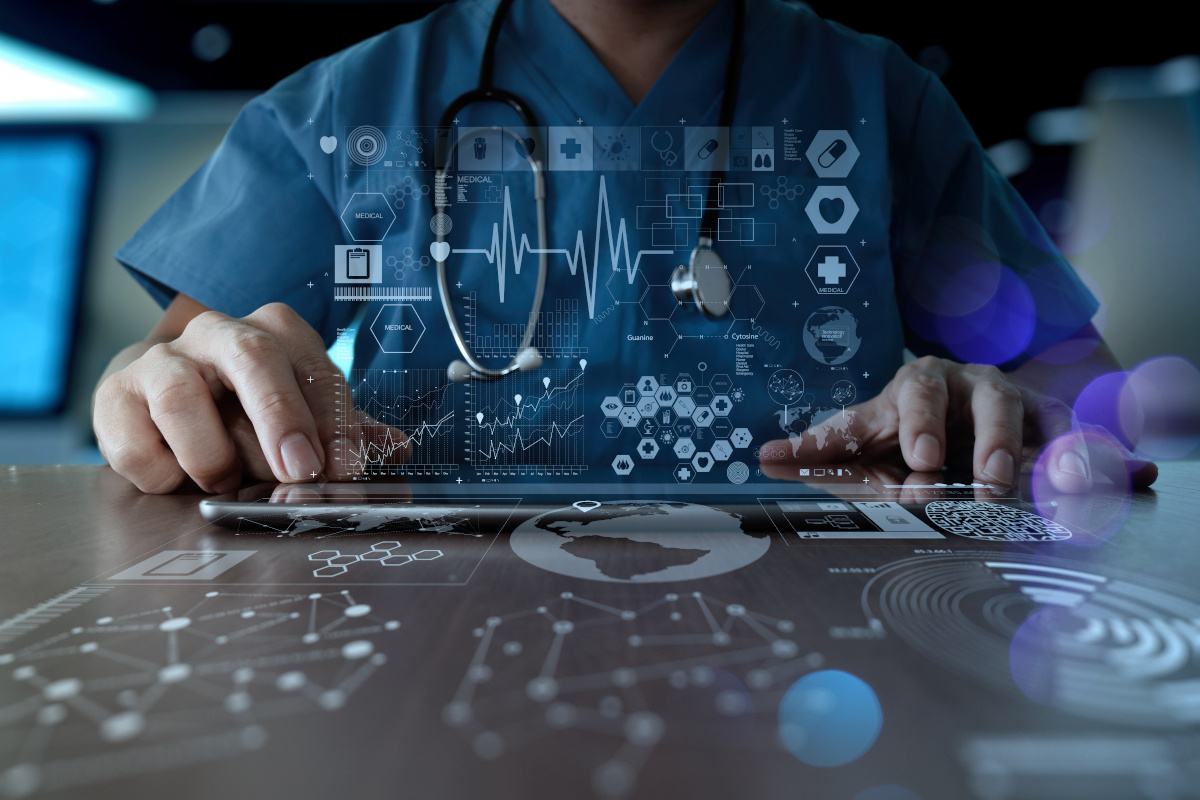 While industries have struggled to transition to remote working over the past year, the medical industry has faced a different struggle for transitioning to remote work. Medical organization's tools are required legally to be HIPAA compliant. Shortening the list of technology they can use for remote work, making it even more challenging for this industry to adapt. However, this struggle hasn't gone unnoticed.
HIPAA Compliant Zultys Solutions
Zultys now offers HIPAA Compliant solutions to organizations in the medical field struggling to find the technology that will allow them to work remotely. Systems like the Zultys MX now include security improvements that follow HIPAA compliance; they've even gone as far as enhancing their data centers to meet compliance. These new upgrades to Zultys products allow medical organizations everywhere to use a UCaaS solution for remote workers with peace of mind that any potentially sensitive information on their phone system is handled with the proper level of care. Combine this new level of security compliance and the innovative tools Zultys technology is known for, and your remote workforce is set for success.
Get Zultys Technology With TouchPoint Networks
If you're a medical organization struggling to find the right technology to allow your employees to work remotely, look no further. We offer exactly what you need without sacrificing important system features for compliance. Contact TouchPoint Networks and get a Zultys solution for your remote workforce today.
Posted in: Products & Services, Solutions