June 12th, 2019 by admin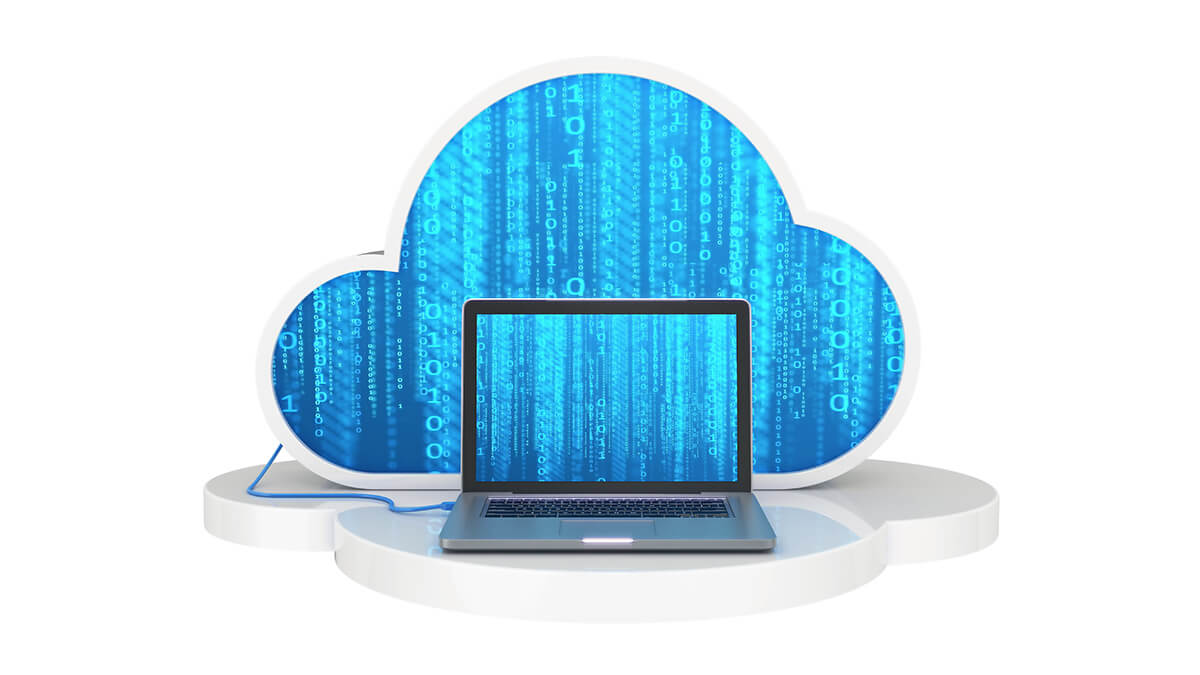 As business technology advances, many small to mid-sized businesses (SMBs) struggle to stay afloat because having the proper systems in place for functional operations takes money and resources that can be hard to come by in the early stages of a business. Fortunately, with the innovation of cloud computing and virtualization, the need for expensive hardware and a complex infrastructure has become less of a necessity for everyday operations.
What is desktop virtualization? It is merely a virtualized desktop that is separate from the actual computer. A virtual desktop infrastructure (VDI) allows the entire desktop environment to be located virtually, instead of on a particular computer and accessed from anywhere on any device that has an internet connection. How does this benefit businesses, especially SMBs? Desktop virtualization solves several issues that developing companies face, including:
Time and costs. Utilizing a virtual desktop platform means there is less need for desktop management, maintenance, and troubleshooting, also eliminating hardware and onsite desktop support. This reduces the time needed to support an entire desktop infrastructure and significantly decreases the cost of ownership.
Flexibility and management. The desktop environment is hosted on a remote or centrally located server; this means your desktop environment and software can be accessed from any computer with an internet connection. This is a great workplace solution for enhanced operations and business continuity.
Better security. Access to specific documents and software can be granted to only authorized personnel, and there is less need for employees to carry around private business data. Once they are logged off the server, data stays stored and protected. Also, your virtual desktop infrastructure is protected by firewalls and typically other forms of software security as well depending on your provider.
Small and mid-sized businesses, as growing enterprises, particularly benefit from VDI; cloud technology, which has become even more advanced, enables a better and more efficient work environment without the extraneous IT costs. At TouchPoint Networks, we are incorporating a virtual desktop solution that will allow your business to grow without wasting valuable resources.
Learn more about our managed desktop solution.
Posted in: Solutions