December 27th, 2021 by admin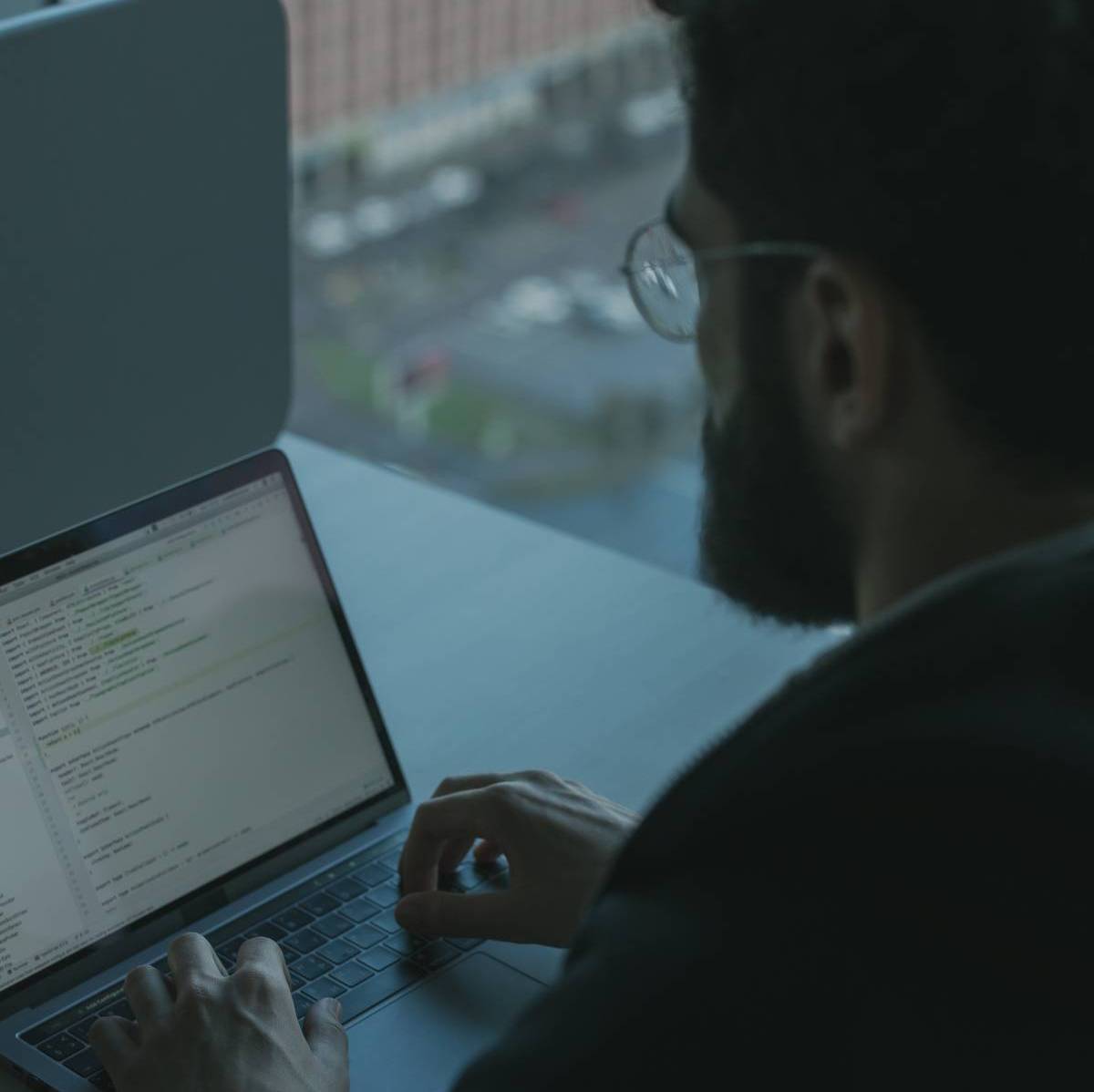 As the cyber threat landscape evolves and becomes more complex, routine IT security assessment is a crucial component of a holistic risk management program. Therefore, it is extremely important to keep an eye on security risks and threats to implement the best controls and protect the network from any risk and vulnerability.
This brings us down to the real question: how is that all possible? Well, the simple answer to this question is IT security assessment. This post will get all the details about IT security assessment and how it works. Take a look:
IT Security Assessment Explained
An IT security assessment primarily analyzes your company's cyber security controls and remediate's vulnerabilities. Moreover, it allows the company to gain quality and high-level analysis of the weaknesses of the network, all much needed for the security teams to begin implementing security controls for risk mitigation.
Additionally, a comprehensive IT security assessment is also needed to determine whether or not your business is properly prepared for defending a wide range of threats. The purpose of the assessment is to identify gaps and minimize the risk of vulnerabilities.
Furthermore, it also aims to keep board members and stakeholders well-aware of the IT security posture of the company. This further helps them make informed decisions about how security strategies can be implemented in daily operations.
Now that you know what IT security assessment is in detail, let us take a deeper diver to understand the various types of risk assessment frameworks.
Types of IT Security Assessment Frameworks
Though there are many types of frameworks available, the two broad frameworks include the ISO 27000 and the NIST Cyber Security Framework.
NIST Cyber Security Framework
Developed with the collaboration of the private sector and government agencies, The NIST framework addresses crucial IT security components such as identification, protection, detection, response, and recovery. It was initially created to help businesses with critical infrastructure, but nowadays, many industries use it and conform to it to enhance their IT security efforts.
ISO 27000 Framework
This is yet another framework that is followed internationally. Moreover, it is considered part of the growing family of the ISMS (Information Security Management Systems) standards. It covers both the company's internal information and of third-party vendors.
How is an IT Security Assessment Performed?
Here's a quick overview of how the IT security assessment is performed:
Determine the Value of the Data
It is important to understand that not all data is created equal. Some business information is more critical than others. Therefore, the first step to IT security assessment is identifying the data that requires the most protection. This can include data vital to your company's operation or customer data you don't want to fall into the wrong hands.
Evaluating the Assessment Scope and Prioritizing Them
First, there is an in-depth IT asset evaluation for determining the scope of the cyber security assessment. This step is for highlighting the information assets that are associated with keeping data secure. It includes both hardware and software where the data is stored.
The assets that should be examined include—people, technology, data, and processes. It is crucial to analyze each one to determine how large each category asset type's role is and how they individually play their party in overall security.
Identify Threats and Vulnerabilities
Now you need to identify the cyber threats posed to the data's security and their likelihood of becoming a reality—for example, Ransomware, phishing attacks, denial of service attacks, malware, and adversarial attacks.
Please note the identification of security threats doesn't end here. You also need to focus on other security threats like the potential risk of system failure, natural disaster, and human error.
Make sure to identify vulnerabilities, too, as they can take different forms like:
Vulnerabilities within software and hardware
Vulnerabilities within policies
Vulnerabilities within employee training protocols and physical defenses of the assets
Control Analysis
The next step in IT security assessment is to analyze controls for mitigating threats, risks, and vulnerabilities. This will help you understand the problems with technical controls like continuous data leaks, two-factor authentication, or cyber security policies.
Document Results of Risk Assessment
Now detail and document all the findings in an accurate and well-organized IT security assessment report. The report will be an invaluable tool for enhancing and improving your IT security landscape and training employees.
For more information or IT security assessment services, contact us today. We are specialists in this domain. Give us a chance to serve you.
Posted in: Solutions