March 4th, 2021 by admin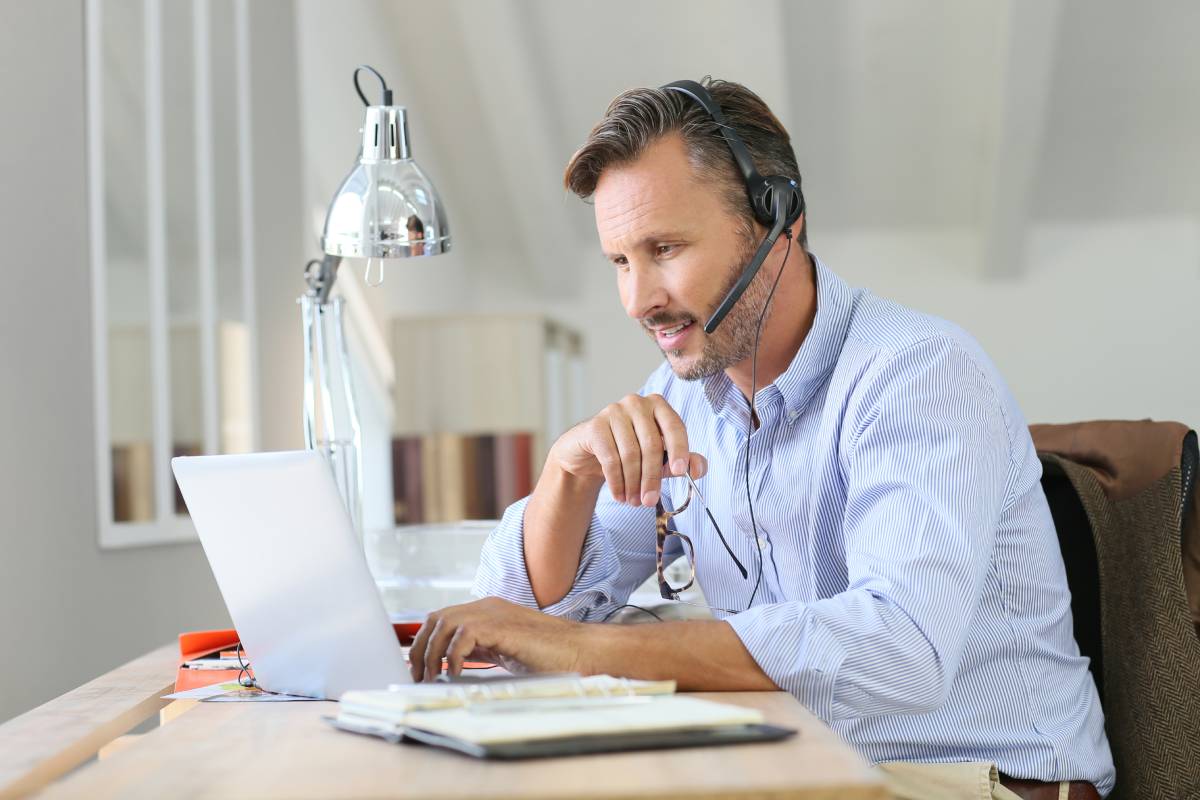 The emergence of COVID-19 last year and the subsequent changes to work practices, such as working from home, and increased video conferencing, have increased the need for businesses to adapt to better support their employees. At TouchPoint Networks, we have seen our customers have great success utilizing Zultys Unified Communications (UC). The Zultys UC solution supports your employees whether they are in the office or working from home. Additionally, we find that businesses are moving to a hybrid approach, where employees will work in the office 3-4 days per week and 1-2 days from home. Your business needs a solution that will support this new paradigm.
Increase Productivity and Profitability
The Zultys UC solution will increase your employees' productivity and your business's profitability. Your employees will be able to access voice, instant messaging, email, video, and web conferencing from multiple devices, including smartphones, tablets, computers, and office phones. With the ability to install the app on various devices, your company can drastically reduce the costs of buying office phones. Your employees will be highly productive since all of the features they need are united into one service. If your employees are splitting time working from home and the office, they will have access to all of the features regardless of their location. In fact, in one of our recent installations, the customer had 91 users but only purchased 47 phones because many employees will be using the app.
Management Tools
Another aspect of the Zultys UC solution is the tools your Management team will get access to. You will be able to get access to detailed reports that will give you information about how your employees handle calls, including how quickly the phone is answered, how many callers hang up before their call was answered, and what times of day are busiest. This information will provide teaching moments for your employees and significantly increase your customer service. Additionally, knowing when the busiest times of the day are will allow you to staff accordingly, thus improving customer service.
With all of the various issues you have to deal with as a business owner, ensuring your employees have the tools they need to succeed should not be a constant problem. With the Zultys UC solution, you can rest assured that your employees can communicate and collaborate effectively, whether in the office or at home. Contact us today to learn more about our UC solutions and how we can help your business succeed in this new business environment.
Posted in: Solutions