November 6th, 2018 by admin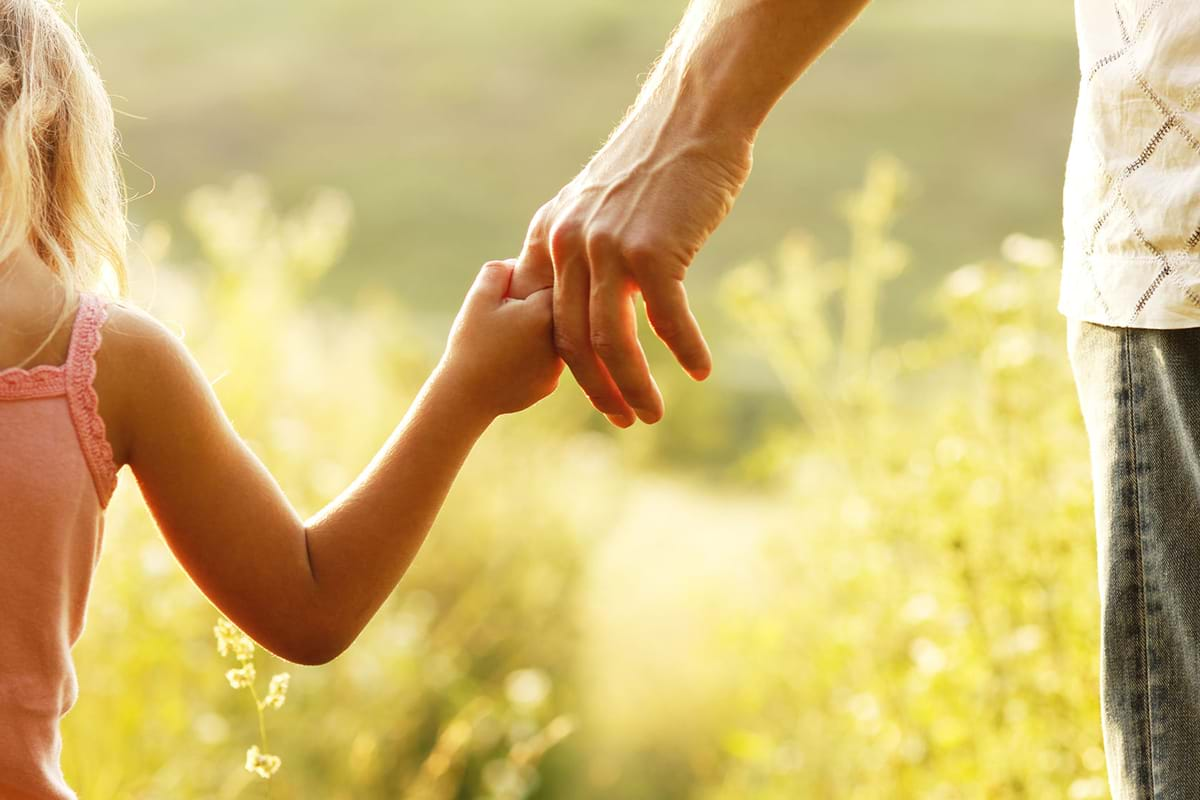 Here at TouchPoint, we understand that life can be tough and getting back on your feet can be a challenge for many people, but we are here to help.
We have put together our resources to help those in need by aiding in the Emergency and Transitional Housing Program – a housing and wellness program that takes in people who are homeless or in the transition from homelessness to becoming more stable. Many don't have access to phones or phone numbers, this can make it challenging to find work or getting in contact with loved ones. Many non-profits and shelters typically offer a phone line in many different rooms for individuals to use, this can be very costly and takes away from much-needed resources.
We have developed a way of making it not only easier for individuals but also for the non-profits and shelters themselves by installing a phone system with a pool of lines, so individuals can have access to a direct number that they can use if they don't have their own phone number. This gives a new-found freedom and resource as individuals can use it to get back on their feet. This saves everyone money and is a great way to help those in need to find the resources and stability that they deserve.
TouchPoint works hard to make sure that not only our clients get the best support but also that we can be of service to our community and those in need.
Posted in: About