September 7th, 2022 by admin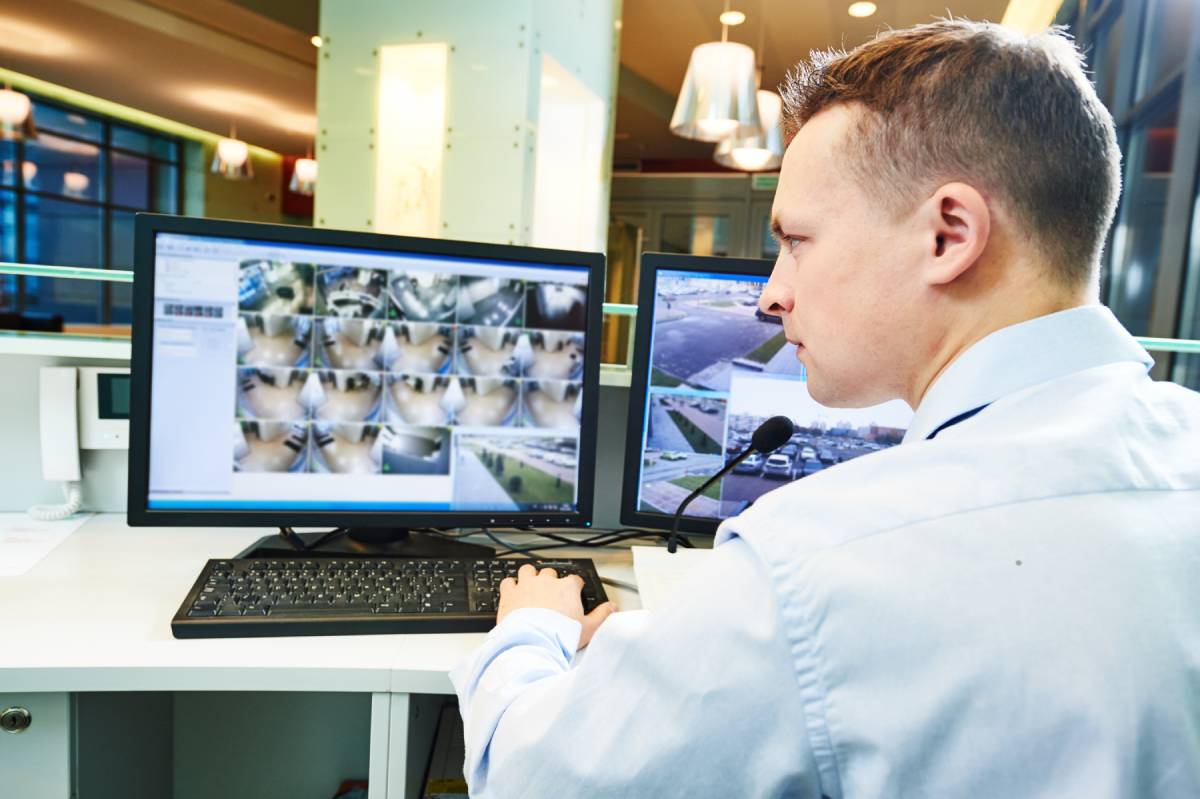 Video Surveillance can be controversial, especially considering how privacy invaders are constantly looming on our heads. However, this particular solution is one of the essential investments you should make in your business.
Similar to how you can be worried about the privacy and safety of your own home, the security of your business and those who work with you are important. This is because not only did you grow your business with some arduous work and bring it to the point where it is today, but your employees have played a large part in your success.
Assuring them of their safety and also the security of their data is essential. In the present day, video surveillance, better known as CCTV, is one of the core products used to secure and keep an eye on the happenings in any company.
Why Your Company Might be in Dire Need of Video Surveillance
If you are a business or company that still doesn't have security cameras installed but are thinking of getting one, why haven't you yet? If you are hesitant, these benefits might help you change your mind.
Reduces and Prevents Theft Chances
Statistics show that small businesses lose about $50K annually to acts of break-ins, vandalism, and theft. Moreover, this year alone, 275 million reports of thefts in business were reported worldwide. These numbers alone can show how critical the issue of theft is.
However, installing a video surveillance camera can reduce this issue by a considerable margin. Placing cameras in strategic locations throughout your business-occupied area will reduce theft chances in your company and decrease them in your locality.
Better Employee Productivity
There is no denying that employees can get lazy and skip a few hours at work occasionally. Many might even waste time talking to their colleagues or hanging out at the office coffee machine. This wasted time, in turn, reduces employee efficiency and brings lower positive outcomes for the company.
Placing CCTVs has shown that employees who know they are being monitored tend to show better efficiency and predictability in their work. So, a CCTV can always come in handy.
Puts a Stop to Sexual Harassment
Sexual harassment in workplaces is a real issue. In the United States alone, 7500 complaints of sexual harassment were reported. While this number is enormous, it is not the complete result. This is because many women or men do not step forward after being harassed sexually due to a lack of evidence or proof.
Installing CCTVs will not only help people feel safe within the office set-up and let harassers think twice before carrying out such heinous acts, but it will provide evidence when the need arises.
Cut-Down Security Related Costs
In the past, CCTVs weren't up to the mark. The footage was blurred, or the system was too easy to crack into and hijack, which enabled the cameras to shut down. Therefore, an essential requirement was appointing security guards around the clock outside and inside any business facility.
This isn't the case now. Over the years, with better technology, CCTVs have become more high-tech and offer wireless systems. These new systems give absolute clarity at night and daytime due to better infrared and low maintenance cost. So, a one-time investment will go a long way if you plan to opt for this.
Real-Time Video Surveillance
If you've watched many movies, you would have seen a separate room with many computers showcasing the CCTV footage in real-time and few people monitoring them. While this is still how it can be done and is carried out in many places, the times have advanced.
Small-scale companies neither have enough employees nor do they have enough space to make an entire room just for surveillance. Therefore, the boss or manager of the company can use their phones, tablets, or even a small TV in their office to see what every employee is doing.
Control Business Disputes
Having arguments and disputes is something no company can control. There can be disputes between two employees or someone else in the workforce. Sometimes these disputes can get out of hand. The CCTV camera can not only capture ample footage of the entire scene, but help companies see what the problem was and who was at fault.
TouchPoint Networks - The Video Surveillance You Need
Now that you know how beneficial a security camera can be for your company, the next step is deciding where to get your security camera services. Well, TouchPoint is always at your service.
The company has been one of the best service providers operating for years. With enough experience on our hands and several satisfied clients, we assure to fulfill all your expectations. Contact us today.
Posted in: Solutions