April 30th, 2020 by admin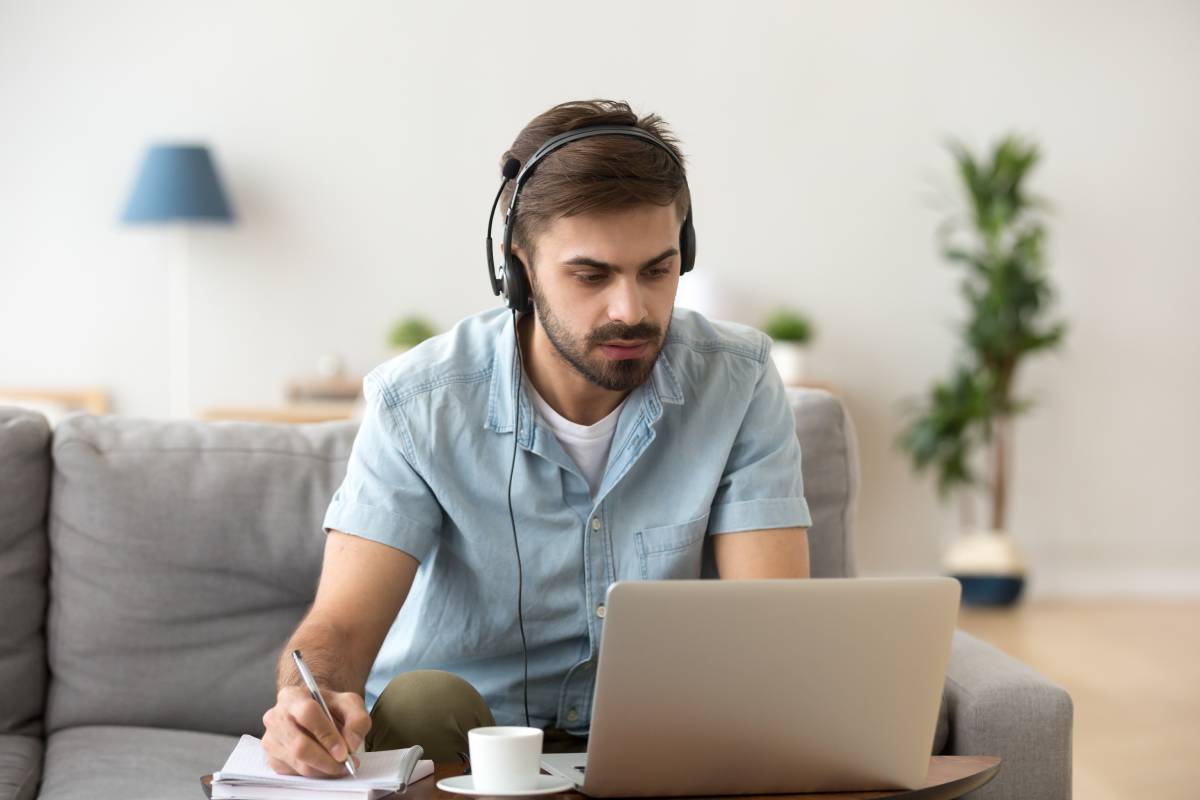 As businesses continue to be impacted by COVID-19, they are forced to adapt to the ever-changing landscape. One of the ways companies are adapting is by transitioning to a remote workforce. A service companies can use is Workspace as a Service (WaaS). WaaS is a virtual desktop that gives employees access to their business applications and data from anywhere.
At TouchPoint Networks, our WaaS solution comes with everything that is needed for your employees to take care of office-related tasks, such as Office 365. Your employees will be able to work from anywhere and still be productive and efficient. This ability is especially crucial during the current shutdown that is impacting the nation.
Aside from the ability to work from anywhere, there are other benefits to utilizing WaaS for your company.
Consistent Environment. All of your employees will have access to the same applications. If the employees are working on a project together, they will be able to collaborate effectively. This feature is critical while employees are working remotely.
Reduced Cost. Since your applications will be hosted in the cloud, your company will cut down on hardware-related costs. Since you will no longer be using on-premise servers, you won't need to spend as much money on your IT department. Additionally, your energy consumption will go down since your business won't be powering servers. With WaaS, you'll pay a monthly fee based on the number of users utilizing the service. Having predictable monthly costs will make it easier for you to budget and allocate resources to other pressing concerns.
Increased Work-Life Balance. As life returns to normal, your employees will be able to work from home if the need arises. If one of their children is sick, they won't need to take a day off; instead, they will be able to work from home by utilizing WaaS. This ability will increase your business's overall productivity, flexibility and efficiency.
WaaS provides many benefits for your company, from allowing employees to work from anywhere to reduced monthly expenses. At TouchPoint Networks, we will work hard to get your company set up with a WaaS solution, which will allow your company to increase business continuity during a disaster and increase productivity. Contact us today!
Posted in: Products & Services, Solutions