June 13th, 2018 by admin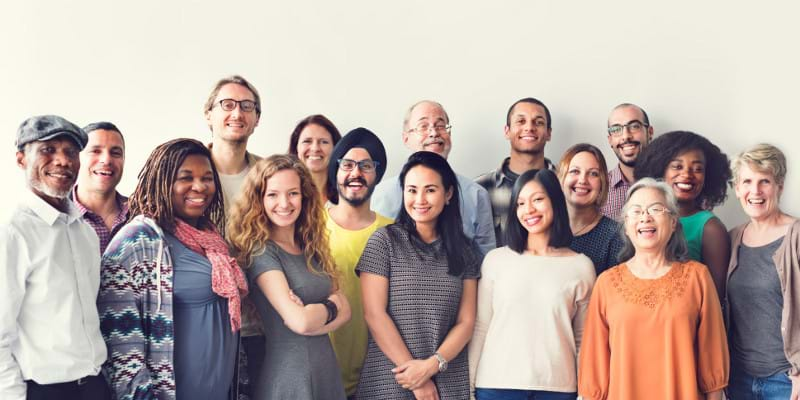 There are many IT services out there, and it's hard to pick the right one for you. So many of them offer the same kinds of products that it can be hard to know which one is the right one to choose. How do you know the job you want will be done properly? Why just go off of what the services tell you about themselves? Where can you go to know that this is the right provider for you?
We at Touchpoint want you to be sure of your choice when you choose us. So we ask our customers to leave their testimonies so that you can see what they have to say about our services. We use the feedback they give us to improve our work and services so that you the customer are getting the best deal. Here are just a few things customers have to say about us:
"I wanted to take a minute and let you know how happy we are with our new phone system. Also, how happy we are with those who assisted us..."
– Elizabeth Watson
KAS & Associates, Inc.
"Thank you for your great customer service in accommodating us last Friday by working us into your busy schedule at the last minute to get our "Meals on Wheels" phone line up and operational. Bill your knowledge of our phone system and help over the last 16 years has been greatly appreciated. Thanks TouchPoint!"
– Pat Trento, Kelli, Debbie and Karen E.
Food For Lane County
"TouchPoint Networks implemented a system that allows our owners and employees to be more efficient and productive..."
– Claudia Horner
Gleaves Swearingen Potter & Scott, LLP
So don't just take our word for it, take our customers' words for the quality of our work. They'll let you know that by choosing us you are getting the best deal on products and services you are looking for. So come check out more of what our customers have to say about us and even leave your own feedback.
Posted in: Testimonial