January 23rd, 2018 by admin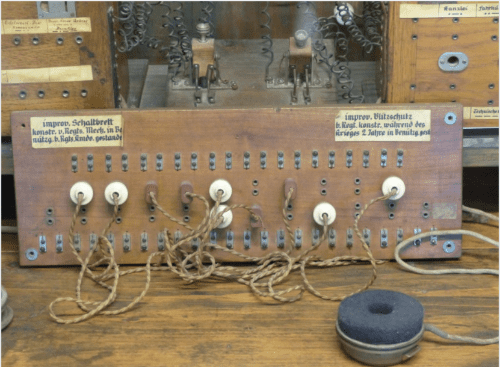 Competitive advantage is often the doorway to success in the industry these days and it is never just one solution that will get you there either, but rather a combination of solutions. In a lot of cases, businesses that switch to a Unified Communications approach are having success as this move directly supports business processes.
We have built a team of specialists that are committed to assisting you get to the top of your field. After getting to know about your business and where you are headed and once we have a feel for what you need, we will access your technology. Our team will select products and services that best match your specific business requirements. Our aim is to help you reach the next level and attain your future goals. Let us show you how best to integrate technology solutions to give you a great return on investment.
What can we do for your company?
Posted in: Solutions