December 13th, 2019 by admin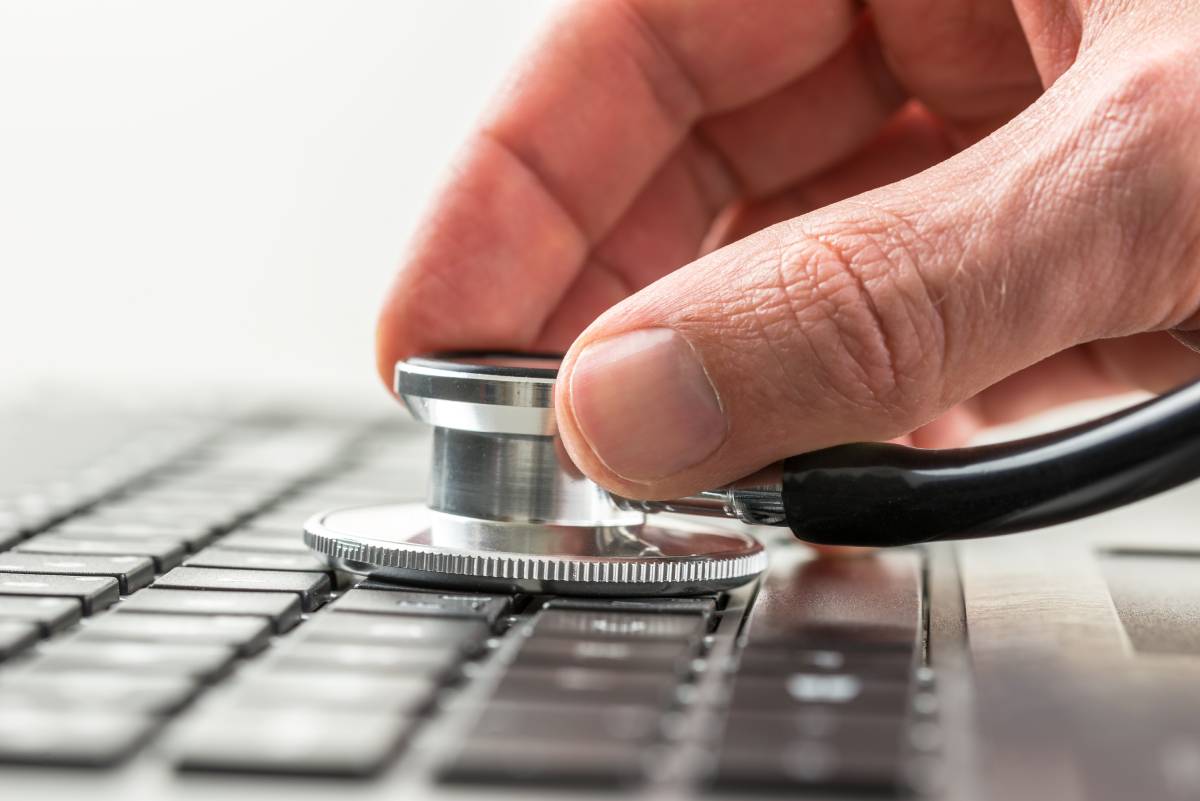 A serious problem threatening businesses everywhere is network vulnerability. Organizations rely on their networks, servers, and equipment to adequately run operations. However, it is common for many companies not to use proper IT habits, whether on purpose or merely by a mishap. Regularly conducting a network security assessment not only ensures that your networks comply with IT standards, but the assessment can find loopholes and weaknesses within your systems.
What Consists of a Proper Network Security Assessment?
This form of evaluation, when performed, finds deficiencies and addresses them. This form of assessment can assist in creating the right infrastructure to protect your operations against the type of attacks you may be more prone to, such as malware, phishing, and ransomware. This assessment can also educate your team by finding online and offline habits that may pose a threat to security and find solutions that will keep your team and business safe.
There are two major types of security tests that are performed:
A Primary Security Audit (Vulnerability Assessment)

This audit takes an in-depth look at the security inside and outside of your networks. As the examination runs, it produces a report that shows defects and flaws within your systems, highlights areas of risks, and provides solutions to fix these issues.

Penetration Testing (Pen Test)

The Pen Test goes a step further by looking into the habits and methodologies of your team and utilizes the vulnerabilities within your networks to reveal weak links and prevent hackers from deploying harmful code within your networks. The Pen Test is a much more comprehensive test. While the vulnerability assessment uncovers the fundamental weak spots, penetration testing discovers the real strength of your systems.
Why Do You Need These Assessments?
Performing a full network assessment is critical for businesses to reveal weaknesses and defects in your networks, which in turn, allows your IT department to prevent infections to your entire operations. It can also shield you from data loss, protect vital company data, and help you remain compliant with safety and security standards and regulations.
Organizations of all sizes need this type of evaluation performed regularly, but unfortunately, many smaller companies don't prioritize it due to costs and time. The most effective way to have a network assessment done is through an IT provider like TouchPoint Networks. We not only offer the evaluation, but we also work with your IT team to implement any changes with a free consultation and provide regular testing at affordable rates for small and mid-sized operations.
TouchPoint Networks partners with businesses to implement the latest in IT and networking. With over 16 years in the industry, we continue to proactively support solutions that focus on helping our business partners achieve their goals. Do you want to learn more about our network security assessment and managed IT solutions? Contact us for more information.
Posted in: Products & Services, Cyber Security, Solutions