July 18th, 2022 by admin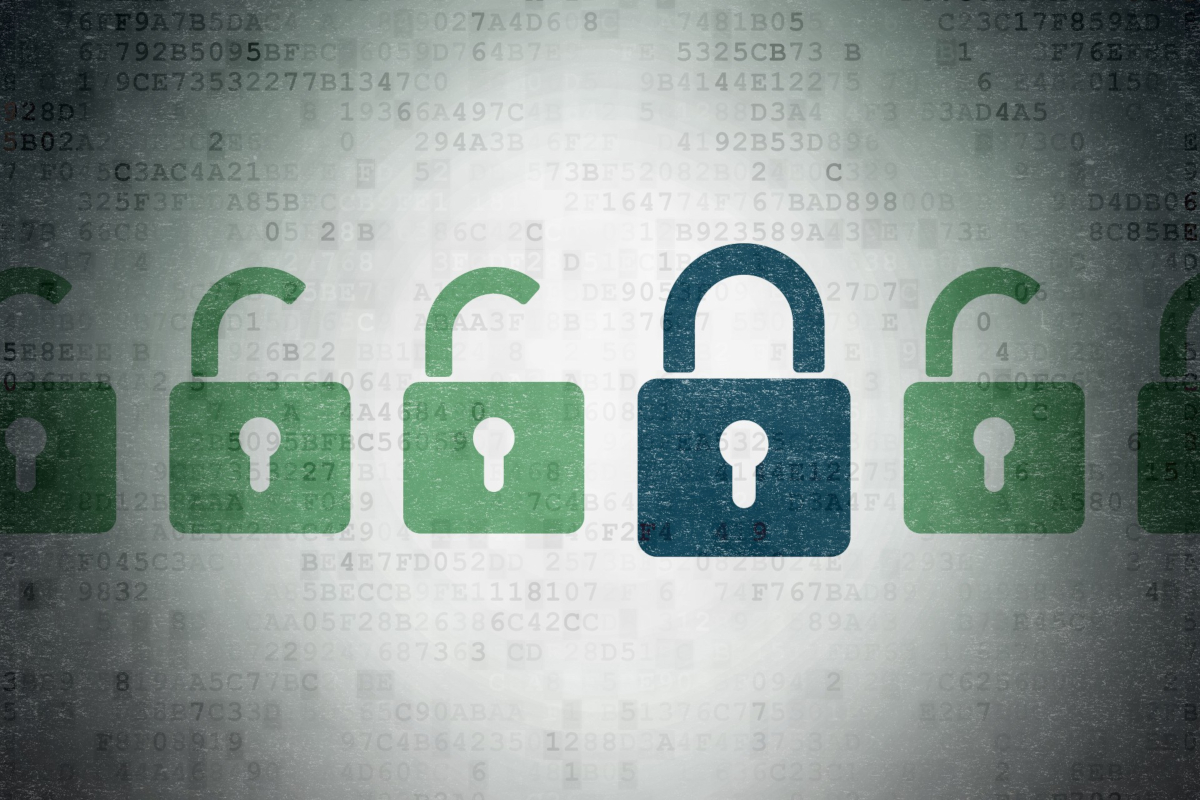 A company works on an efficiently working array of networks. Any disruption in this smooth flow can cause trouble and disturbances in the rhythm and lead to massive losses. No company wants this. Considering how the losses aren't only equal to vast amounts of money, but the chances of the collapsed business never standing up again, all companies must ensure a secured network.
Touchpoint – Taking the Network Security One Step Ahead
We understand the need for an efficiently working system and how important it is for any running business. Hence, we have partnered with companies over the years and provided them with the latest network services and IT security assessments.
If you are a company searching for a great network security provider, here is what Touchpoint offers you.
What Network Services Does Touch Point Offer?
Touchpoint isn't a one-person show but a team of employees who work together to provide companies with the best products for use with complete operational efficiency granting them the user satisfaction and convenience they deserve. Some of our impeccable network services are:
1. Technological Assessments
When we collaborate with a company, the first thing we do is to give the company's technological aspects and products a thorough review. We at Touchpoint understand what the demands of the companies are and what problems they face.
Understandably, there isn't one problem that must be fixed for a company to work efficiently. We understand there may be several weak points and products that might need repair. We can find alternatives with better products, ultimately ensuring a smoother workflow.
2. Sales Consultation
Another great advantage one can have after opting for Touchpoint is the sales consultation services. Our team will work to ensure that your sales targets are met.
Proper consultation among company employees will ensure that the sales pitch set online hits the desired response. This will help companies generate better revenues and flourish in the business world.
3. Leverage Technology to the Next Level
Touchpoint understands how important it is for any company to stay up to date with the newest technology to succeed in their form of work. We also understand that ensuring communication technology remains intact is one of the most important things for a business to run smoothly.
Hence, Touchpoint provides services that take your communication technology to the next level. We understand your demands in this aspect and deliver just what you need.
4. Services and Support
One of our primary goals is to ensure user convenience and operational efficiency. For this goal to be met, we have established a fool-proof support team that is up to date with all technical aspects and the newest technologies.
In case of any client meeting a fault in networks or any other service, our support staff is one call away. Either your queries will be handled and overcome through call, or the services staff will come in person to fix the issue you are facing. So, what's not to love about opting for Touchpoint?
5. Cloud-Based Services
Touchpoint also encourages companies to switch to cloud-based services and communications for better interaction at work. Cloud-based services will allow companies to keep their data up to date on the server, where it can be easily and directly accessible to those who need it.
No one will have to ask another to send them a file, and people won't have to invest in hefty hardware to store vast amounts of data. Cloud-based services have made life easy, and Touchpoint generally encourages companies to switch to this reliable form of network service.
6. Training
While the advantages mentioned above look appealing, one of the best things that Touchpoint offers is staff training. We understand that no two companies are the same, and with differences in companies come different demands and problems.
Touchpoint trains companies to solve the slight problems which might arise in their new infrastructure and products sometimes. While problems are inevitable regarding technology, we give workers an excellent session to solve them while simultaneously issuing a user guideline booklet which is different for each company.
Conclusion
A secured network and excellent network services are essential for any company, regardless of size. If you are a company searching for a good security network provider, we hope the above benefits get to you.
Touchpoint is flourishing in its industry and has helped many businesses thrive over the years. So, if you are in search of good network services, how about giving us a call? We won't disappoint.
Posted in: Solutions