May 6th, 2021 by admin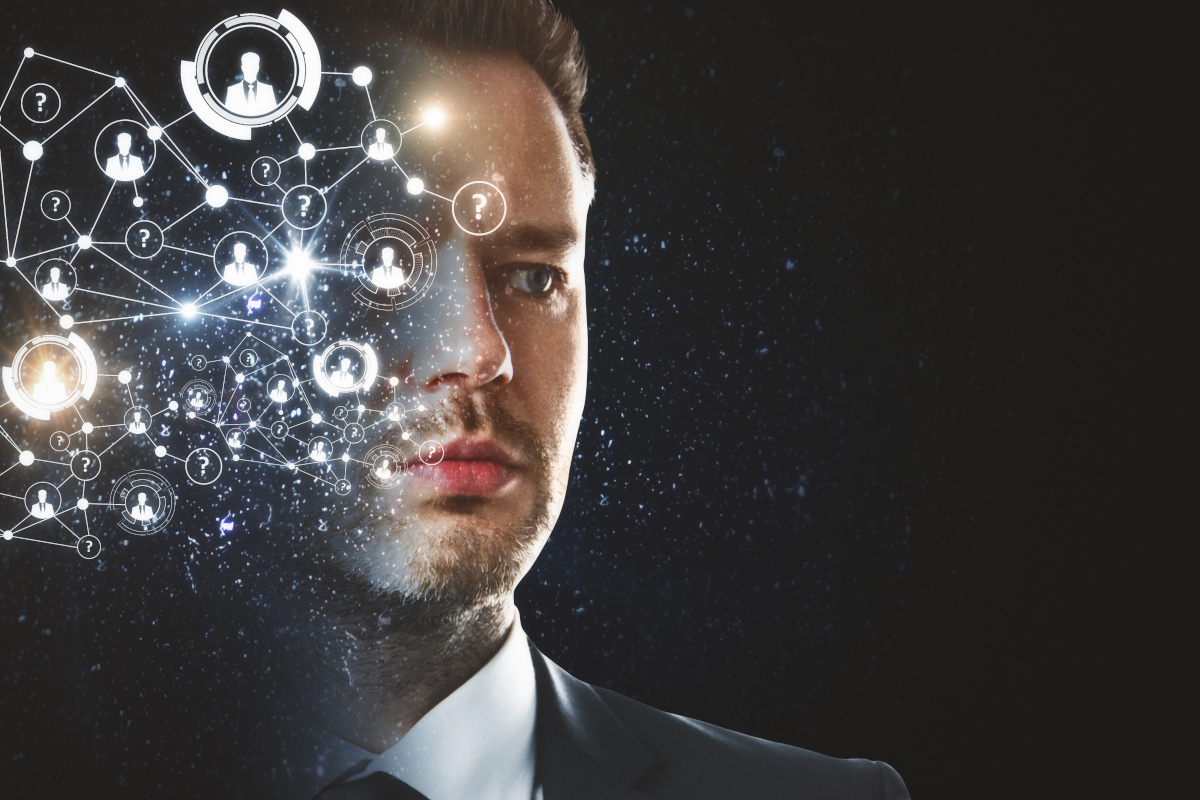 Next month marks a special event for TouchPoint Networks. June 1st will mark our 20th year in the industry and of providing custom technology solutions to clients. While we have a bigger celebration planned in June for this event, we would like to reflect on our 20 years. We will be showing what we've achieved over the years, what our clients have had to say about us, and what we believe set us apart and kept us going these years.
Client Testimonials
Amazing!

"Thanks again for all your help! I have been nothing short of AMAZED with your support throughout this project."

"I know Tricia would say the same, I'm glad we picked Touchpoint for our new phone system."

"You and your team have done an outstanding job and it is highly appreciated how easy you all made this project go."

-Dylan Smith
IT Technician, Managed Healthcare Pharmacy
Eugene, OR
A Pleasure

"LeeAnn, Mike, Scott, Gary and the rest of the team at TouchPoint! My last day at Grand Central Bakery is this Friday. Working with each of you was a pleasure and I'm glad TouchPoint is a trusted partner of GCB. This bakery has a ton of opportunities for you to bring them in to 2019 and beyond."

-Kevin Corbett
Technology Manager, Grand Central Bakery
Thank you!

"This week has been living hell for us, but I just wanted to drop a line that said 'Thank you!' for stopping by a while back and talking to us. Don knew that our phone system was not going to last much longer. Connie wouldn't make a change. Now that he's in charge, he has made a change just in the nick of time, since our phone server has been crashing this week. Thank goodness we were able to contract with you when we did, just in the nick of time. Scott has also been a very pleasant and amicable fellow to work with. A good job deserves a compliment for the both of you!!"

-Donna Hooton
Donald M. Hooton, Attorney at Law
View More Testimonials
Awards & Recognition
2018
Chuck Whiteley, TouchPoint Partner and Medford Branch Manager, is chosen to be the Race Director for the Pear Blossom Run which is the largest sporting event in Southern Oregon. The run is a benefit for the YMCA.
2015
Gary Gonzalez, President of TouchPoint Networks speaks at Tadiran America's Annual Business Conference about TouchPoint's high profile installation of Lane Transit District
2012
Tadiran Telecom "2012 Trail Blazer Award" for success and expertise in helping Tadiran users move to their new platform
2007
Technology Assurance Group "Best Practices Award" for exceptional economic performance and superior customer satisfaction
2016
TAG Community Involvement Award
Gary Gonzalez, President of TouchPoint Networks chosen to speak at Technology Assurance Group's National Convention

2013
Tadiran Telecom chooses TouchPoint Networks' installation of Sulzer Pumps for Case Study Gary Gonzalez, President of TouchPoint Networks named to Technology Assurance Group Member's Action Team
2008
Gary Gonzalez, President of TouchPoint Networks named to Tadiran Advisory Board

2006
Tadiran "Elite Performer Award" for success as one of the top twenty Partners in North America. The distinguished award is based on overall sales and support levels, as well as customer satisfaction in providing state-of-the-art telecommunications solutions
Technology Assurance Group "Gold Circle Award" for exceptional economic performance and superior customer satisfaction
The TouchPoint Difference
Unlike other technology solutions, we refuse to stay stagnant. TouchPoint Networks has evolved along with our client's needs and made sure to keep our team educated on the latest technology required to meet those evolving needs. This philosophy and approach have done two things for us. Firstly, it has gained us an excellent reputation for designing, implementing, and proactively supporting solutions among clients. Secondly, it helped us be recognized for our performance by several of the industry's top manufacturers and associations.
Learn More About TouchPoint Networks »
Posted in: News, Success Story, Testimonial