May 11th, 2020 by admin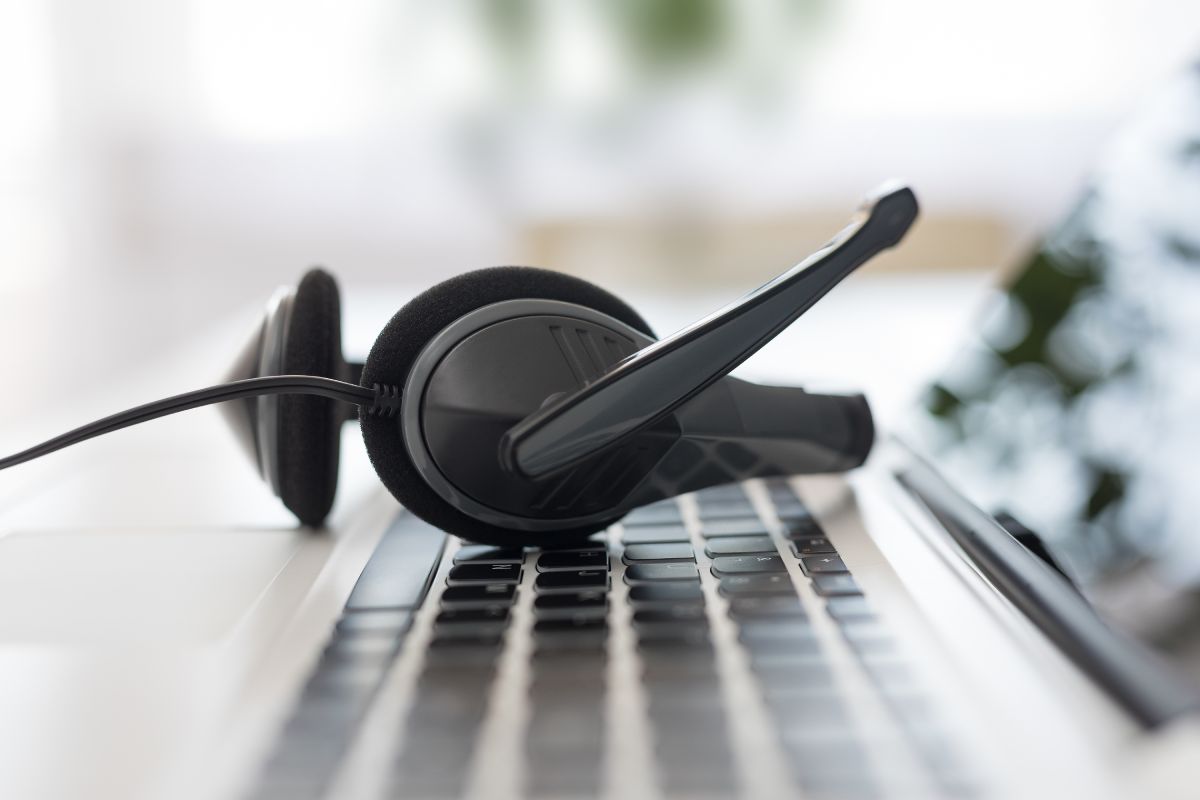 As the COVID-19 pandemic continues to impact the US, businesses are forced to adapt by moving to a remote workforce. This does present some hurdles as companies need to ensure employees can remain productive and efficient in the new environment. At TouchPoint Networks, we have tools to help your company overcome these hurdles with a variety of solutions, from cloud desktop services to hosted phone systems. Our hosted phone systems make it easy to communicate with colleagues while sheltering safely at home.
There are numerous benefits to hosting your phone systems in the cloud. The most beneficial aspect in the current times is that it will allow your employees to place and receive phone calls from any device, no matter where they are. With the Zultys ZAC app, you can easily switch between devices to accept your phone calls. Your employees can maintain high-quality communications with customers and amongst themselves to ensure excellent collaboration.
Other benefits include:
Reduced Costs. There are no significant upfront costs. And, since you'll pay on a per-employee basis, your ongoing monthly expenses will be lower and predictable. Since there is much less on-premise equipment to maintain, your IT and maintenance costs will be reduced. You will be able to budget more effectively and allocate resources more efficiently.
Scalable. The phone system can expand and grow with your business, as you can easily add phones and services up to 10,000 users.
Business Continuity and Disaster Recovery. Since your phone system is hosted in the cloud, and all the data is maintained in multiple redundant data centers, your communications infrastructure is protected and available at all times. As long as your employees have access to an internet connection, they will be able to communicate with customers and amongst themselves.
If your business is struggling to adapt to the changing landscape, we can help. We have the experience and expertise to ensure your company can maintain operations during these difficult times. Contact us today to learn more about our hosted phone systems.
Posted in: Solutions