August 1st, 2022 by admin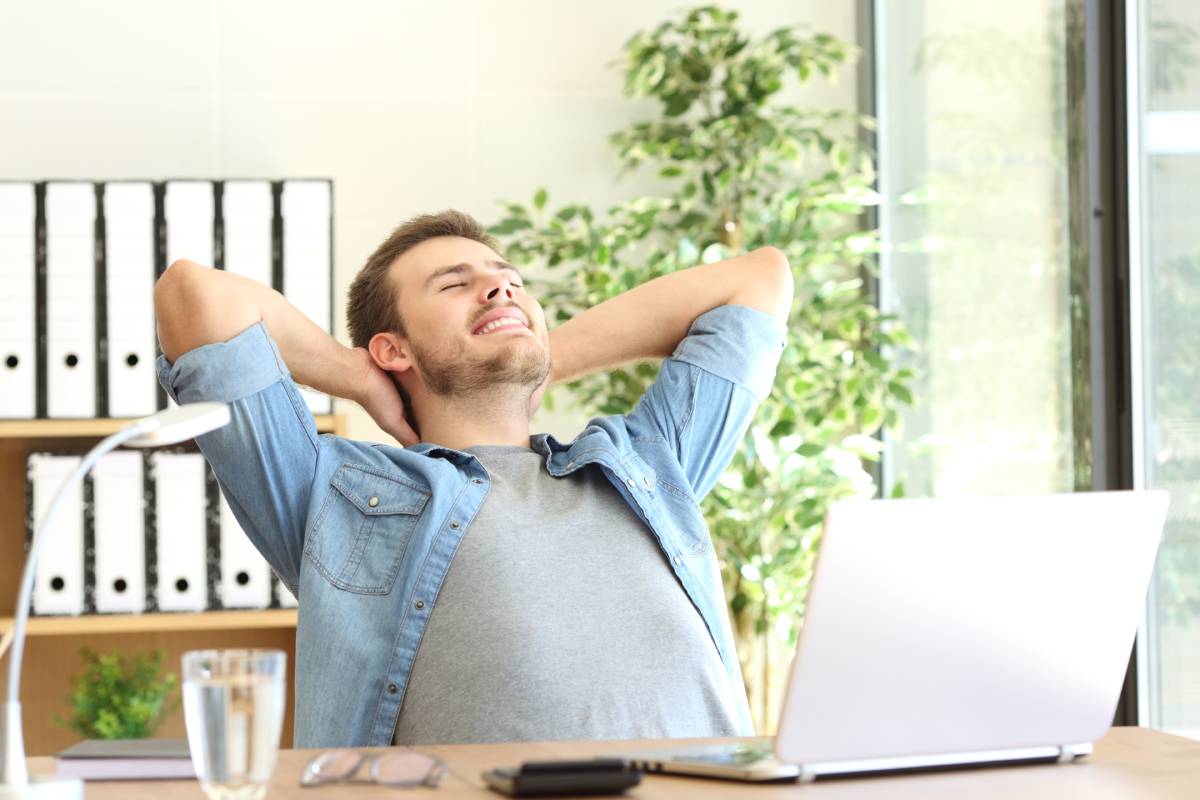 The pandemic brought about many changes in our lives; however, one particular change that stuck around after the pandemic era is the remote way of working.
While people did work remotely pre-virus, the concept has massively gained popularity. Studies even show that most workers are more productive working remotely; hence, companies are switching to hybrid or remote working, considering it benefits them in many ways.
However, to benefit workers working remotely, companies need to adjust a few things in their systems and make them stronger. What are they? Learn below!
Factors Companies Need To Strengthen To Ensure Better Productivity from Remote Workers
Several factors help a company work efficiently and progress smoothly. However, with remote working in the picture, certain aspects must be strongly considered for better outcomes. Some of the main factors which should be strengthened in a business for remote workers to work efficiently are:
1. Cloud Computing
For remote workers, cloud computing is probably the best invention ever made. This form of technology has made business tactics and working quite efficient. Here is why cloud computing is an essential factor for remote workers.
Data Storage and Access

One of the best advantages cloud computing gives remote workers is data accessibility. With cloud computing, users in-office and those working remotely can upload all forms of work, data, and files under one place and grant access to it to other workers.

Hence, anyone anywhere will have easy access to files and other data.

Productivity

Cloud computing is also known to improve the productivity of workers. With easy access to data and knowing that work can quickly be sent through without any hurdles, remote workers are prone to bring out better results.

Other than this, the ease of working according to their liking is a significant push towards better productivity.
2. Cyber Security
Another factor companies need to strengthen to promote remote working is cyber security. People working from home or any geographical point expect foolproof security to their data, while the company needs to secure their information and data. Here is how a more robust cyber security system will help remote workers in your company.
Safer Transfer of Data

One of the main reasons why cyber-security is essential for data workers is the transfer of data. Remote workers can either work from home or anywhere in the world; unsecured Wi-Fi or other problems can always be a threat.

With improved cyber security, users can transfer data safely while companies can also remain free of any potential threat of attacks.

Increased Sense of Security

With improved security, workers in the office or working remotely can get a peaceful sense of security. They would have the satisfaction of understanding their information and data is secured and reaching the company safely.
3. Voice Solutions
Another service that will help remote workers massively is voice solutions. For years, people working remotely faced issues of proper connectivity and other factors that made remote working a hassle.
However, it's not the case now with voice solutions and their excellent benefits. Here is how strengthened voice solutions might help your remote workers.
Group Video or Audio Calls

One of the significant advantages voice solutions give remote workers is making audio and video calls. While you may think this isn't something out of the blue, let us clarify a few things.

Voice solutions offer digitalized messages; your voice is converted into a digital form and sent through some unique fibered technology, ultimately reaching the other end. Therefore, there are usually no issues with connectivity with voice solutions. Users can have smooth meetings while on the go.

Presence Information

While knowing what your colleague is doing in the office is easy, their presence remotely is an issue. You don't know when and what time someone is available. However, with voice solutions, this is also not an issue anymore.

Voice Solution Apps help people label their presence on their IDs. So, a worker can label their username according to their availability or non-availability so that other colleagues may know if they are available for long conversations or not.
Which Services is the Best to Strengthen These Factors?
If you are a business that plans on switching to a remote working lifestyle, then we are sure you'd like to strengthen these factors within your workforce too. You need the right service provider to do this, and who does it better than Touchpoint?
We have been providing exceptional services for years, and if you are searching for a great provider, contact us today!
Posted in: Solutions