January 9th, 2023 by admin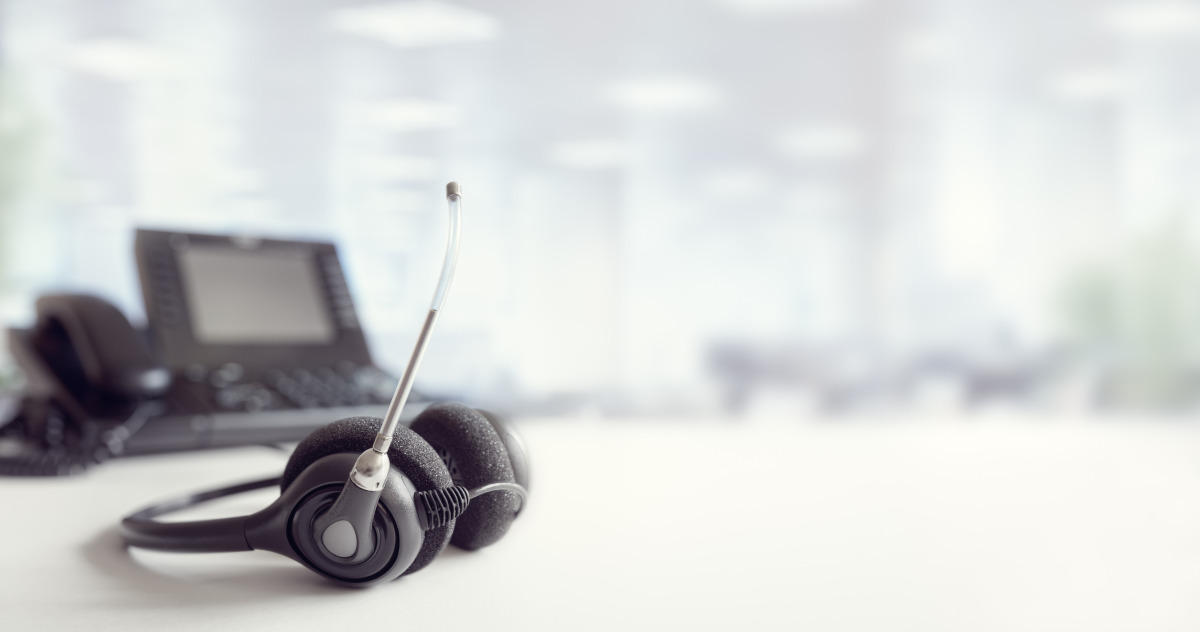 Unified Communications as a Service, often referred to as UCaaS, is an all-inclusive communication platform that combines voice, video, and collaboration services into one easy-to-manage package. UCaaS solutions provide organizations with the ability to communicate more efficiently through unified messaging systems, video conferencing tools, audio and web calling platforms, and more.
UCaaS allows companies to access advanced business communications technology without purchasing expensive hardware or managing complex IT infrastructure. By using UCaaS to unify all your company's communication channels in one simple platform, businesses have the opportunity to increase productivity while cutting costs.
UCaaS gives businesses unified control over their internal and external communications, helping to streamline operations and reduce complexity. By providing a single platform to manage voice calls, video conferencing, web meetings, file sharing, instant messaging, enterprise mobility, and more, UCaaS allows companies to easily integrate these services into existing applications.
This makes it easier for employees to access the information they need quickly and efficiently without having to switch between multiple platforms or devices. With UCaaS services, companies can enjoy greater flexibility and scalability when it comes to communication needs, as well as improved security and increased cost-efficiency.
UCaaS is an ideal solution for businesses of all sizes who are looking for a comprehensive approach to their collaboration needs. UCaaS services are designed to meet both basic and advanced communication requirements so that businesses can easily scale their solutions as needed.
Whether you need simple voice calling capabilities or more complex features like web conferencing and file sharing, our UCaaS solutions offer the flexibility to grow with your business. Companies can enjoy reliable communications technology at an affordable price point.
Signs You Need Unified Communications as a Service
Poor Communication Between Employees and Offices: If you find that your current communication tools aren't allowing your employees to quickly and easily communicate with one another or are struggling to stay connected when they're away from the office, it may be time to invest in a unified communications solution.
Lack of Integration Among Different Technologies: Having separate communication solutions can make it difficult for teams to collaborate effectively. Unified communications as a service (UCaaS) integrates different technologies, like messaging, voice, video conferencing, and file sharing into one platform, so all these services work together seamlessly.
Outdated Technology: If your business is still using older technology like landlines or desktop phones, it might be time to upgrade with a UCaaS solution that's built for the cloud.
Inefficient and Costly Business Processes: The unified nature of UCaaS means you can streamline processes like customer service, sales conversations, or remote meetings more efficiently and cost-effectively than ever before.
Low Productivity Levels: If your team members are struggling to meet deadlines or having difficulty collaborating on projects, communication issues may be at the root of the problem. A comprehensive UCaaS system will make it easier for teams to stay connected no matter where they are, leading to improved productivity levels across departments.
Difficulty Connecting With Clients: Poor customer service can hurt your reputation and lead to lost sales. UCaaS makes it easy for teams to connect with customers using a variety of communication tools, making customer service more efficient and effective.
Security Concerns: Traditional methods of communication can leave your business vulnerable to cyberattacks; UCaaS solutions come with advanced security protocols that protect your data from hackers.
Expensive Maintenance Costs: With traditional systems, you have to pay expensive maintenance costs just to keep them running properly. But with UCaaS, you'll only pay for the services you use—and some companies even offer free upgrades as they develop new features and technologies.
Lack of Flexibility: As technology advances, businesses need to be able to adapt quickly. UCaaS allows you to scale your services up or down depending on your needs, making it easier for you to respond to changes in the market without having to invest in costly hardware upgrades.
Difficulty Training New Employees: With a single platform for all communication services, new employees can quickly learn how to use the system with minimal training time and resources. This makes it much easier for them to get up and running quickly, so they can start contributing right away.
These are all signs that your business may need to invest in UCaaS. With the right solution, you can take advantage of the latest communication technologies and streamline processes for improved efficiency and better customer service.
Every business today needs a strong communication network to allow employees to work together on the same wavelength and without miscommunications. That means ensuring that you have a system in place that allows your employees to grow and achieve their objectives. That is where Unified communications as a Service or UCaaS comes into the picture. If you want to learn more about the signs that you need UCaaS for your business, contact us today.
Posted in: Products & Services, Solutions