November 30th, 2022 by admin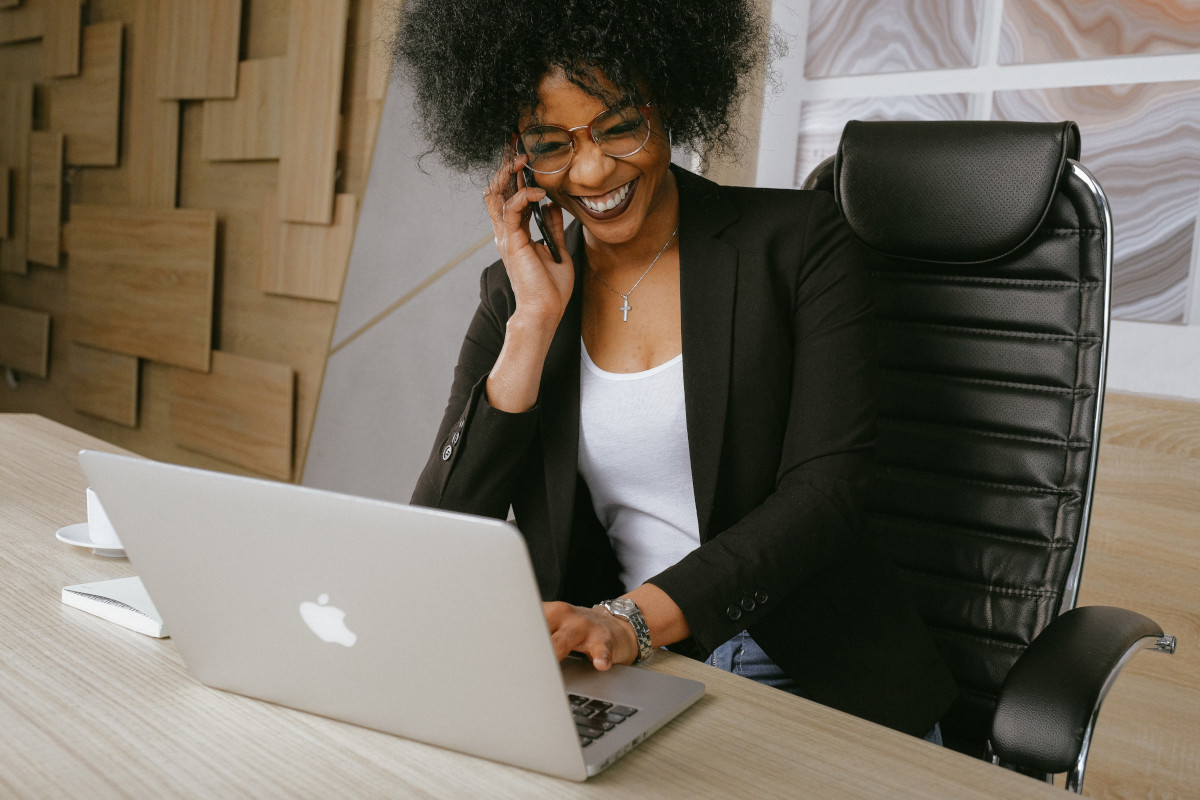 The answer is a resounding yes! Business phones and VoIP solutions can provide small businesses with many benefits over traditional landline phone services. What's more, the low cost of setup and implementation makes such systems attractive to even the smallest business on a tight budget.
Business phones are essential for any modern business, regardless of size. They help you maintain customer service standards, enhance your company's brand recognition, and ensure that customers know where to reach you during working hours.
VoIP (Voice over Internet Protocol) solutions also offer numerous advantages over traditional landline services. For one thing, they are much more affordable than conventional telephone options - in some cases, VoIP plans can cost up to 80% less than traditional phone services. VoIP systems also come with features such as call routing, auto attendant functionality, voicemail to email transcription, and many more that can help streamline your business operations.
Additionally, VoIP offers flexibility in terms of scalability - you can add or remove users from the system quickly and easily, depending on your needs. This makes it ideal for small businesses that may need to expand or scale back their workforce at any given moment.
In the end, small businesses should absolutely consider investing in a business phone system and/or VoIP solution. The benefits are numerous, and the cost is often very reasonable compared to traditional options.
Such systems could be invaluable assets in increasing customer service standards and helping your business run more efficiently. Choose the right solution for your business, and you'll be well on your way to success!
How to Choose the Right Business Phone and VoIP Solution for Your Small Business?
When it comes to choosing the right business phone and VoIP solution for your small business, there are many factors to consider. Every organization has different needs and preferences when it comes to technology, so research should be an important part of any decision-making process. Here are some questions you should ask yourself when making a choice:
Does Your Business Need Landlines or VoIP?

Landlines and VoIP (Voice over Internet Protocol) are two common solutions for businesses looking for telephone solutions. Consider what type of service best suits your needs. For example, if your employees need access from multiple locations, then VoIP might be the better choice, as it is much more flexible than conventional landlines.

What Are Your Volume and Usage Requirements?

Consider how many devices your business requires and what type of usage you expect. Different solutions offer different features, so make sure to choose one that meets the specific needs of your organization.

What Level of Reliability Do You Need?

When it comes to choosing a phone system, reliability is key. Make sure to find out how reliable the provider is before signing up for any particular service.

How Much Support Does the Provider Offer?

Customer service and technical support are important considerations when selecting a phone system provider. Find out what kind of support they provide in terms of setup, troubleshooting, and ongoing assistance.

What Security Measures Are Available?

Security is always a priority when protecting your business. Make sure to find out what kind of data encryption, malware protection, and other security measures are offered by the provider.
By taking the time to consider these questions beforehand, you'll be able to make an informed decision on the best business phone and VoIP solution for your small business. Once you've found the right option, you can then focus on other aspects of running a successful organization.
A lot has changed in the world of business in the last few years. Perhaps one of the most significant changes has been the way that small businesses communicate with each other and with their customers. In order to stay competitive, small businesses need to adopt the latest communication technologies. One of those technologies is Voice over Internet Protocol or VoIP.
VoIP allows businesses to make phone calls using the internet instead of a traditional telephone line. This can save small businesses a lot of money on phone bills. Additionally, VoIP systems offer a number of features that are not available with traditional phone systems, such as voicemail-to-email and call forwarding. If you want more information on whether business phones and VoIP solutions are worth it for small businesses, contact TouchPoint Networks today.
Posted in: Solutions