February 7th, 2020 by admin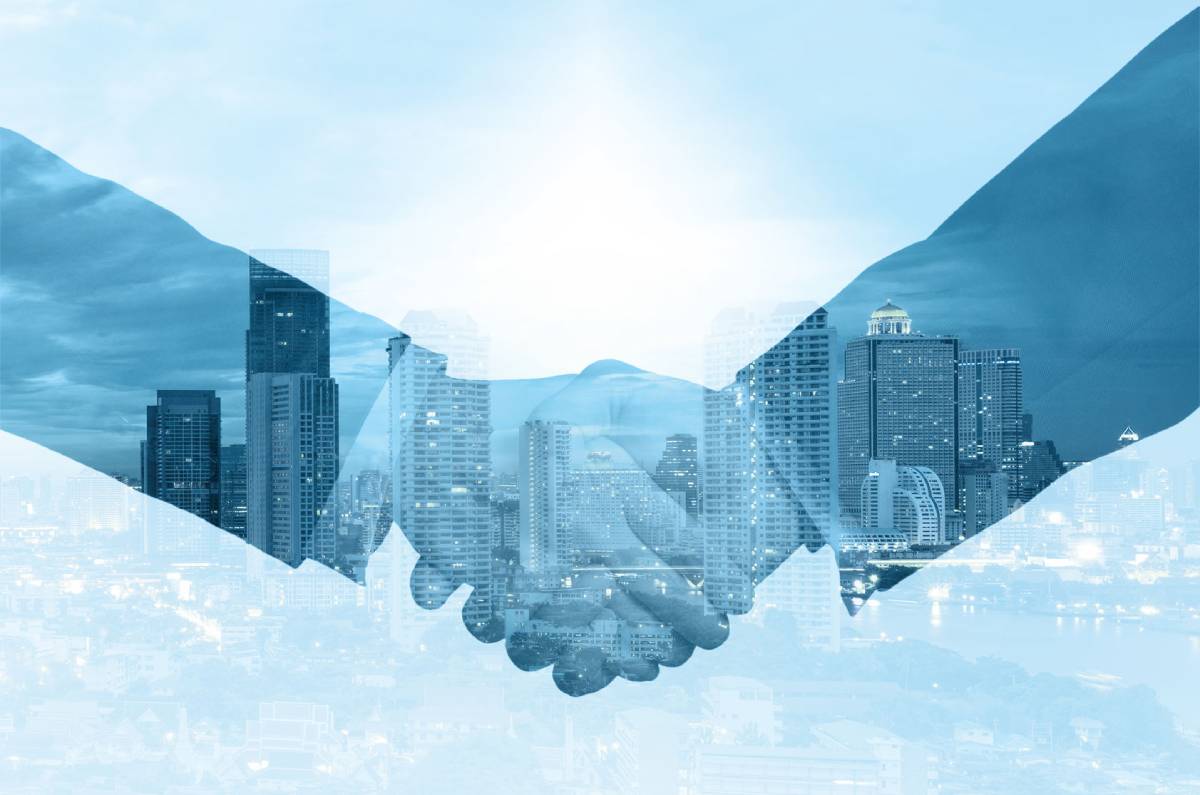 At TouchPoint Networks, our goal is to help our clients become more efficient, profitable and to give them an advantage over their competitors. We are always learning and keeping up with the latest technology. By partnering with leading technology providers, we are able to give our clients the best possible support and service on the market.
We recently worked with a large auto and RV dealership located outside of Eugene, Oregon, to install a Zultys Cloud phone system with over 300 extensions. This new phone system will allow the staff to use their iPhones as extensions anywhere on the property so their customers will be able to reach them quickly. This service will drastically increase the efficiency of the dealership. We are also helping them integrate Microsoft Dynamics so that any customer listed in the dealership's database will popup on the phone screen. The functionality provided by Microsoft Dynamics will allow them to provide much better customer service because the dealership employees will know which customer is calling before answering.
By partnering with leading technology providers like Zultys, we are able to provide industry-leading solutions to our customers. Zultys Cloud Services provide a secure and reliable enterprise-class service without the typical costs associated with enterprise-level systems. With Zultys phone systems, employees are able to stay productive and connected anywhere.
TouchPoint Networks takes pride in providing solutions to our customers, which enables them to increase their productivity and profitability. Contact us so we can get to work helping drive your company to a more efficient future.
Posted in: Solutions