March 31st, 2021 by admin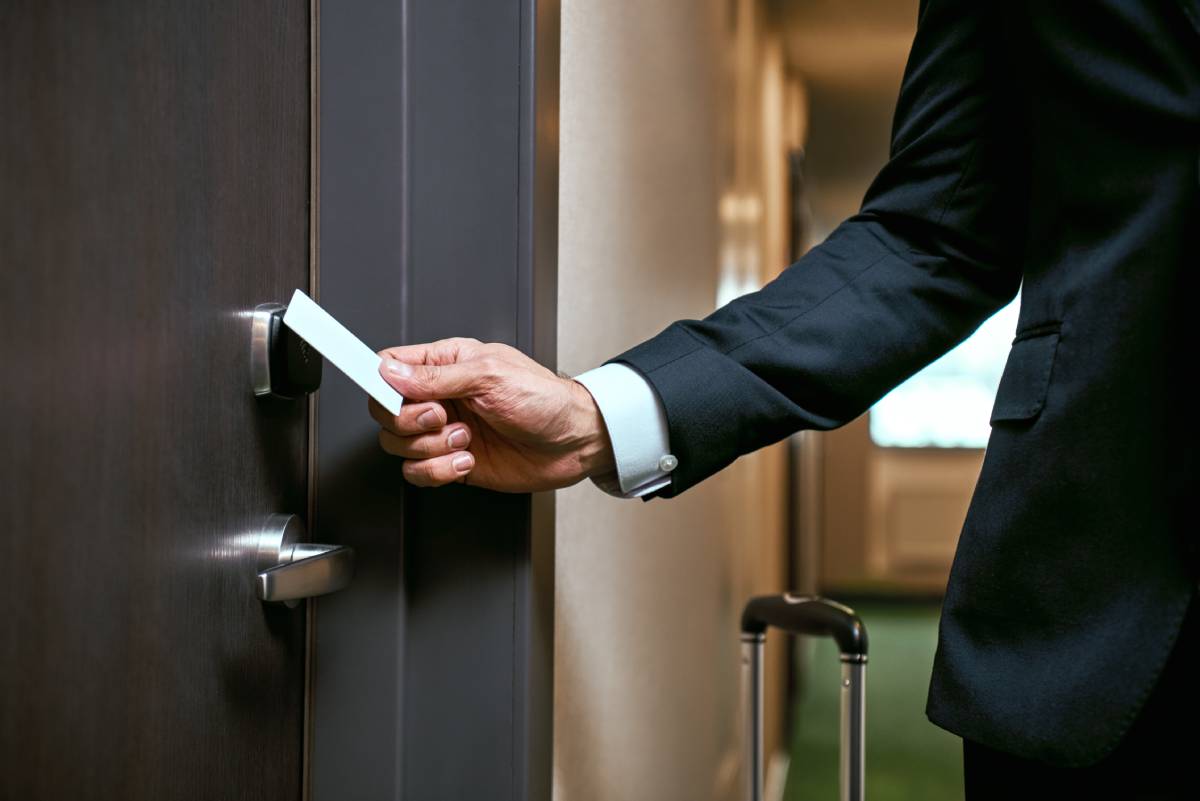 Providing excellent customer service is vitally important for all businesses. As a hotel owner, you need to ensure that you provide excellent customer service, not only over the phone but also to your customers staying at your hotel. The hotel environment presents a challenge for customer service employees, and efficient communications are critical to excellent customer service. We recently helped two hotels in Medford upgrade their phone systems to an NEC on-premise solution. The hotels were using unsupported phone systems, so if they experienced any issues, there was the potential for the system to go down.
To help the hotels communicate with their customers more effectively, we installed NEC UNIVERGE SV9100 digital phones. The SV9100 integrates well with the analog phone systems currently in the hotel rooms and comes loaded with features. The phone system is compatible with mobile devices, so your employees can still answer the phone if they are away from the front desk. Additionally, it can operate as an analog, digital, or IP system, which allows the hotel to communicate seamlessly with its patrons. Additional features of the SV9100 include:
Customizable mobility apps
Administrative and cost management tools
Simplified user licensing
One of the easiest Unified Communications capable systems on the market
Highly Reliable
At TouchPoint Networks, we pride ourselves on providing the perfect solution to our customers. These hotels will now be able to provide excellent customer service to their in-person customers and efficiently answer any phone calls. The NEC SV9100 is the perfect phone for SMB's while also having the ability to scale with the business. Your hospitality staff can be productive regardless of their location, which will allow them to be responsive to your guests' needs. Contact us today to learn more about our voice solutions and how they can help your business now and in the future.
Posted in: Solutions